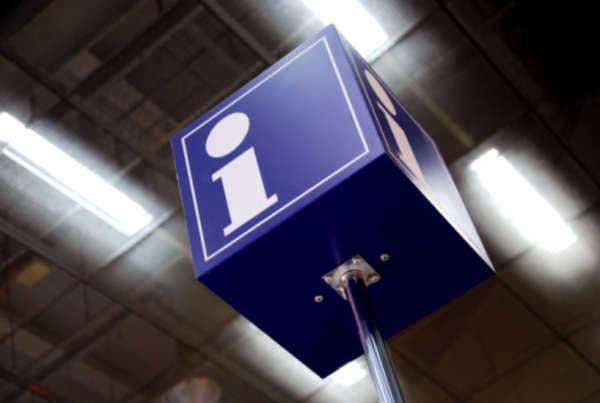 It is technically impossible to own or operate a Starbucks franchise. Starbucks franchise opportunities, as much as they exist, are actually the opportunity for Starbucks to operate a variety of flexible coffee or tea "programs" in another location. These Starbucks "franchise" opportunities can be tailored to specific markets, with the most common markets being colleges and universities, hotels and resorts, and existing restaurants.
A Starbucks "franchise" may also be authorized in qualifying high volume or high traffic retail locations. If a business owner believes that their location meets the requirements that Starbucks has established to be considered for a Starbucks "franchise," they should get in touch with a Starbucks Franchise Consultant to determine if they meet the requirements to be considered as one of the local Starbucks franchise opportunities.
If the Starbucks Franchise Consultant assigned to determine if the location in question meets or surpasses the Starbucks franchise opportunities requirements, then the Starbucks Franchise Consultant will contact the property owner.
However, just because it is impossible to open a Starbucks franchise does not mean that Starbucks franchise opportunities are nonexistent. The company that owns Starbucks also operates Seattle's Best Coffee. A Seattle's Best Coffee franchise is as close to a Starbucks franchise as most aspiring business owners can get.
Although a Seattle's Best Coffee franchise may not have the same curb appeal that Starbucks franchise opportunities may have, these Seattle's Best Coffee franchises provide an opportunity for the aspiring barista who wants their own coffee franchise.
Comments
comments