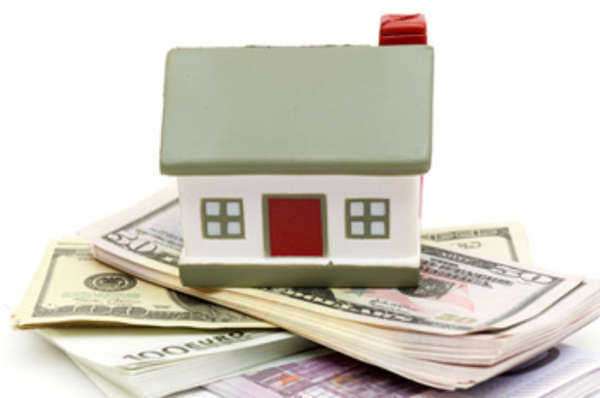 Home Business Opportunities
Home based business opportunities are some of the most popular, and simplest, forms of start up businesses in the United States. It has been projected, by the Department of Labor, that by 2025 two thirds of American jobs will be from home. This includes individuals who are employees of companies and businesses but, due to the internet, are able to work from home. The figure also includes those individuals who have started their own home based business. Data shows that, currently, in the United States their are over 52 million home based business opportunities.
The first step in deciding to take on a home based business is to evaluate your talents and skills. If you are great with sewing you may want to start an at home clothing business; if your great at writing you could start an internet blog. The skies the limit but you should stay within your abilities. There are many opportunities out there including: carpentry and home renovation; painting; law firms; candles making; day care; catering; cleaning; web design; event planning; personal training; and many others.
A decision you have to make is whether you want to start from scratch or get involved with an already existing business. There are many home based business opportunities that operate like a franchise where you will pay a franchise fee to become part of the organization and take the entrepreneurial venture from there. This is a great way to go about home based business opportunities but you should be aware of scams. When contemplating a home based business opportunity try and stay clear of advertisements offering "hard to believe" results; because they often are. Research at home based business franchises and you will always be better off going with an established name that will guarantee accountability of the franchisor.
When contemplating your own home based business opportunity it is important to evaluate your time and space. If you have children then you may not be able to operate a business where you have formal meetings such as a law firm. You will want your own office space secluded from the rest of your home. It is important to treat the business just like one where you would travel to work every day. When creating your office space you want an area solely for the use of the home based business opportunity and away from any distractions.
You will also want to take into account the tax consequences of operating a home based business opportunity. The tax code treats at home business somewhat unfairly and for many tax exemptions, associated with a business, to apply the office must be completely separate from the home and the expenses associated with the business must be solely for the use of the business. This means that if you pay heat and electricity for your business but that bill is connected to the home then you will not get to use it as a tax deduction. You will want to consult an accountant about these situations and determine what is, and will not be, tax deductible.
One of the most important parts about a home based business opportunity is the financing of the home based business opportunity. Even though you are working from home it can still be expensive to start a business. you may require office furniture, printers, computers, office supplies, advertising, legal help, accountant, etc. Often times you will need to get a loan. The best place to look for a loan for a home based business opportunity is the U.S. Small Business Association. If you qualify you can receive a 6 year loan for up to $25,000 with a low interest rate of 4%. A private loan from a bank or other type of lender will have higher interest rates, require collateral at, or above, the amount of the loan, and thats on the chance you get approved. You also have other options when taking on a home based business opportunity. These include taking out personal loans, lines of credit, seeking investors, and maybe borrowing from family and friends. When the amount you need is low these latter options become more agreeable.