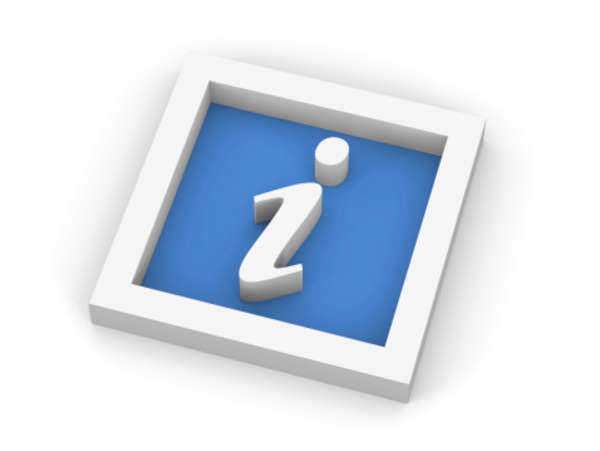 Operating a Pizza Hut franchise allows an individual to be a part of the first national pizza franchise. The Pizza Hut franchise process is handled by Yum! Brands, which means that a Pizza Hut franchise can be multi-branded with A&W Restaurants, KFC, Long John Silver's, Taco Bell, and Wing Street. As a result of these cross-branding opportunities, a franchise owner is able to provide their customers more opportunities than can be presented by a different pizza franchise.
The first Pizza Hut opened in 1957 in Wichita, Kansas, with the first Pizza Hut franchise opening just a year later in nearby Topeka. In the more than fifty years since, the Pizza Hut franchise process has lead to this worldwide pizza franchise establishing more than 5,000 Pizza Hut franchise locations throughout the United States of America, and an additional 4,000 Pizza Hut franchise locations around the world.
The initial franchise fee associated with opening a Pizza Hut Franchise is $25,000. Beyond that, the cost of opening a Pizza Hut franchise varies between $300,000 and $620,000 to open a pizza franchise. These costs include fees associated with developing the location, obtaining the necessary equipment, obtaining inventory, making improvements to the facility that will house the Pizza Hut franchise, marketing fees, and various other miscellaneous costs needed to make a pizza franchise operational.
Comments
comments