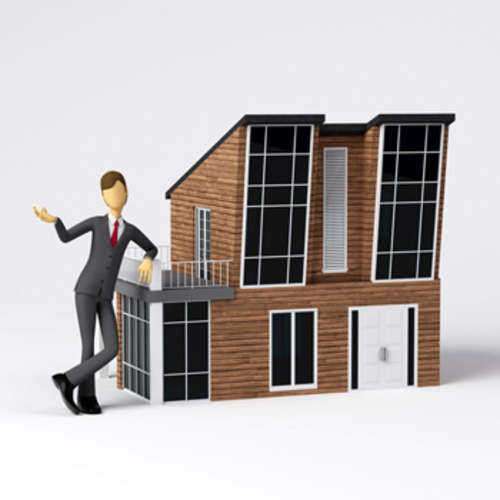 Property management is an aspect of real estate that deals with maintenance and other needs for property with the purpose of maximizing and preserving the value of the property. The property may be managed by the property owner, tenant, or contracted property management company.
Who has the responsibility of property management?
Real estate companies have the initial responsibility of property management with their interest in the property management is to maximize the value of the property to potential buyers. After the duty of property management has passed to the buyer, the property owner and the tenant must agree to a level of property management duties. This may range from full responsibility on the tenant or landlord or a hybridized agreement that has the landlord responsible for major repairs and other aspects of property management.
What are property management companies?
Property management companies act on behalf of a landlord and interact with the tenants of a property. The property management company may collect rent, find tenants and contract for repairs. In many situations, the property management company fulfills the role of the property owner in all cases, including disputes stemming from non-payment of rent, eviction and neighbor complaints. Requirements for property management companies vary by state with some states requiring real estate licensing for property management companies. This is to ensure that the property management companies are abreast of real estate law in the state and will abide by those laws when dealing with tenants.
What is property management software?
There are a number of property management software available that can help property owners manage the expenses and rental income from properties. Additional features in property management software include the ability to general rental documents, such as lease agreements and generate tax forms in compliance with state and local tax laws. Popular developers of property management software include Quicken, MDansby and Advanced Management Systems. Property management software can be online subscription based or Graphical User Interface based for use on personal computers for a flat fee. Some programs have bulk pricing for use on multiple computers. This will be useful for property management companies that wish to automate some of their systems.
What is asset management?
Unlike property management, which is the management of a tangible investment, assets management is primarily the management of investment funds such as stocks, commodities and equity funds. Asset management is broken up into fixed income, equity and alternative investments, which include hedge funds, and real estate investment. Individuals that work within assets management may specialize in any of the previously mentioned categories, helping individuals invest and manage their assets wisely. Assets management is measured against a benchmark, which denotes how well it is "performing" which is a measure of how well the investment returns are comparable to other similar assets under management. The performance of assets is the best way to determine if the asset manager is investing your assets safely.