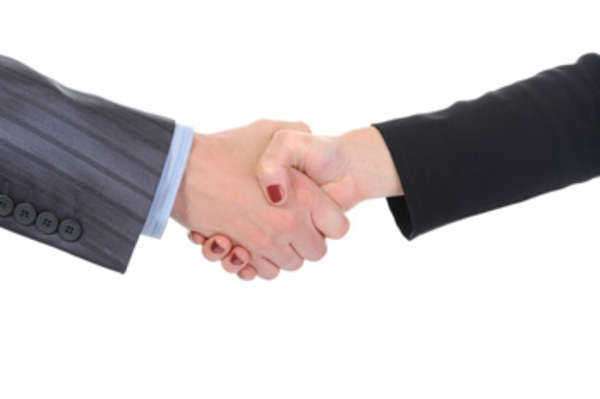 A Small Business, as defined by the United States Small Business Association is "one that is independently owned and operated, is organized for profit and is not dominant in its field."Size  standard eligibility is based on employee size for the previous 12 months or sales volume average over the previous 3 years.  In order to qualify for small business status your small business must fall within one of the following categories:
Manufacturer with between 500 and 1500 employees
Wholesaler with between 100 and 500 employees
Services with annual receipts between $25 million and $215 million
Retail with annual receipts between $5million and $21 million
General and Heavy Construction with annual receipts between $13.5 million and $17 million.
Agriculture with annual income of $0.5 million and $9million
Small businesses can range from encompass almost any form of business.  They include "mom and pop" stores, retail shops, mechanics, hardware stores and a number of other businesses.  Small business account for the majority of employment in the United States and both the State and Federal governments have loan and grant opportunities to help small businesses thrive.
Falling into the Small Business category is important because by doing so your small business may qualify for grants and loans from the State or the Federal government.  The U.S. Small Business Association administered 30 thousand loans last year with a value of more than $13 billion dollars.
Where the federal government, under the Small Business Administration, does not give loans directly to small business they do act as a "co-signor" when small businesses are seeking loans through lending institutions.  Having the Small Business Administration back you in getting a loan for your small business can lower your interest rates, payment plans, and increase the chances of a loan approval.
There are a number of loans that a small business owner may qualify for through the Small Business Administration.  The three major types of loans are: 7(a) loans; microloans; and CDC/504 loans.
7(a) loans are granted to small businesses with special requirements.  Usually these are long term loans for small businesses dealing in international trade.  Microloans are the most prevalent of the three.  Microloans can be as much as $50,000, but average around $13,000, and are based on a 6 year period.  These loans are beneficial for start-up small businesses and those small businesses that need extra capital for inventory, equipment, furniture, or for payroll.  The CDC/504 loans are designated for small businesses who are who are working to fulfill long term needs in the community.
If you have a small business, or are contemplating starting one of your own, it is a good idea to contact the U.S. Small Business Association about the benefits that you may receive from the government for your small business, including loans and tax incentives.  You will also want to contact the small business administration of your local and state government to find out more about loans and grants that may help fund your small business.