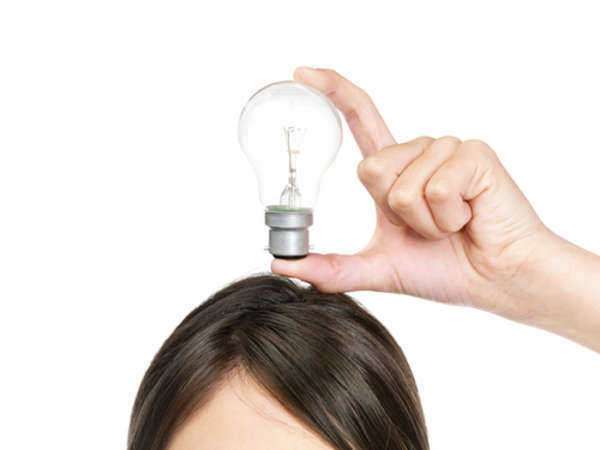 Business grants can come in various ways and will oftentimes be offered to specific people in order to provide for more diversity in the economic market, as well as to provide for an equal amount of opportunity to those seeking to start a new business or company.
An example is seen through grants for women starting a business. It has been a very important factor in the past fifty years that women get the proper representation in the work force. Furthermore, it is something that is slowly but surely being achieved. Grants for women starting a business is just another way to provide women with the equal opportunity to succeed in business, and such grant programs created specifically for women can give them a more distinct advantage in order to get a business started and running.
Even though grants for women starting a business do exist and are offered by various sources and institutions, it is important that women conduct the necessary research in order to find the best grants for women starting a business to suit their needs and the needs of the business ventures. Due to technology being one of the most important driving factors of the national economy, women that are seeking to start businesses in such a field, particularly in the software industry or online businesses, may have an advantage in obtaining grants for women starting a business.

Grants are funds (monies) disbursed by one party—typically a Government Department, Foundation or Corporation—to another for the purpose of continuing education or funding a business' endeavor. In order to secure a grant, a form of "Grant Writing" is usually required. In the United States, grants are primarily delivered from Government departments, private trusts and foundations.
Business Grants for Women:
Business grants can come in various ways and will oftentimes be offered to specific groups of people bolster diversity in the economic market, as well as to promote equal opportunity initiatives to those seeking to start a new business. The following list provides examples of popular avenues for business grants for women, as well as the attached qualifications for securing the funding:
The United States Federal Government does not provide grants for women to start or expand a small business. Grants for women are typically provided by private investors or non-profit organizations. That being said, the Small Business Administration offers educational resources and provides information on several Federal and local loan programs specifically available for women business owners.
Private Grants for Women:
Private grants are funded by individuals– typically entrepreneurs or family members/loved ones of the business owners—or private organizations to increase a business owner's available cash. The funds provided by the individual. This funding is typically secured by women who have shown a remarkable skill or who have developed an innovative product or service that bolster's the well-being of their surrounding community. Private grants are delivered at the discretion of the individual or organization that provides the funding; these grants may be delivered by a foundation.
Corporate Grants for Women:
Corporate grants for women are developed and administered by public companies who wish to fund projects that have a reasonable chance of producing benefits to the funding party. Corporate grants are typically provided to women for career or educational advancement.
Professional Grants for Women:
Professional grants for women are typically offered by non-profit organizations and academic institutions within a given industry or occupational field to advance the status of individual workers and the field itself. A number of professional women's organizations provide advancement grants or career development resources by members of the industry for counseling, education and travel. Popular professional grants for women are offered by the following foundations: the Barbara Lee Family Foundation, the Susan G. Komen Breast Cancer Foundation and the American Association of University Women.
Federal Grants for Women (Non-Business Related):
The federal government offers thousands of grants that benefit women; however, you will not be given funding just for being a woman. Of the 900 federal grant programs, there are roughly 110 that are designed to help women with specific needs.