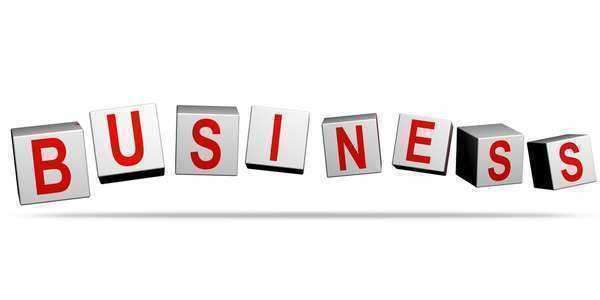 Best Business Franchise
Every year Entrepreneur magazine puts out a list of the Best Business Fanchises in the United States. The list of Best Business Franchises to invest in for 2011 has been compiled and the list features many familiar names, mostly encompassing the fast food, convenience store, and hotel industries .
Ranked at number one in the Best Business Franchise is Hampton Hotels. Hampton Hotels operates over 1,700 hotels throughout the world. The franchise makes its name by offering free amenities that other hotel chains charge their customers for. A Hampton Hotels franchise will cost an entrepreneur between $3 million and $13 million. Hampton Hotels charges an initial franchise fee of $30 – $70 thousand with annual 6% royalty rate. A franchise with Hampton Hotels is good for 22 years and is renewable thereafter.
Ranked number two in the Best Business Frachise is ampm. Ampm is a convenience store franchise that operates more than 3,100 franchises throughout the United States. It is a relatively unknown franchise in most of the United States because it was originally found solely in 5 western states as the convenience wing of Arco gas stations. Recently BP, the heir to Arco, has been selling of the convenience store aspect and it has been one of the Best Business Franchises since. The cost of an ampm franchise can range from $1.85 million to $7.8 million. An initial franchise fee will cost between $30,000 and $70,000 with an annual royalty of 5%.
Ranked at number three in the Best Business Franchise is McDonalds. Since 1955 McDonald's franchises have popped up everywhere in the United States. A recent study showed that the farthest you will ever have to drive in the U.S. is 115 miles to find a McDonald's, and that is in the Nevada desert. The McDonald's franchise has hit its saturation point in the United States, with over 26,000 locations, but entrepreneurs looking to get into one of the best, and most consistent, business franchises can put down between $1 million and $1.8 million for a franchise. McDonald's is planning on expanding globally with over 600 new locations expected in India and China.
Ranked at number four for the Best Business Franchise is 7-Eleven convenience stores. 7-11 convenience stores have over 39,000 franchise locations worldwide, with 238 opening last year. It has been proven that a new 7-11 franchise opens every 6.5 hours and it is one of the most affordable franchises to own, with the cost of a franchise being between $30,000 and $604,000.
Ranked at number five for the is the Best Business Franchise is Supercuts. Supercuts is one of the few franchises not in the convenience store, fast food, or hotel chain industry to make the list. The hair cuttery bases its business model on affordable haircuts and is one of the few franchises to thrive off of the great recession. The Supercuts chain is looking to open 100 new locations in 2011 and another 200 in 2012. The franchise fee for a Supercuts franchise is between $112,000 and $243,000.
The Best Business Franchise list rounds out the top 10 with Days Inn, Vanguard Cleaning Services, Servpro, Subway and Denny's