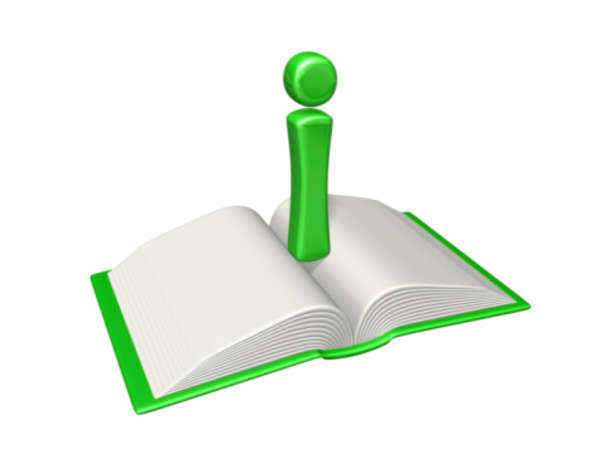 The KFC franchise is a food franchise that has undergone drastic remarketting efforts in recent years. In recent years, the KFC franchise has dropped its previous name, Kentucky Fried Chicken, in an attempt to appeal to a more health-conscious public. This rebranding has lead to a growth in store fronts for this fast food franchise.
In some cases, since the KFC franchise was absorbed by PepsiCo in 1986 and spun into Yum! Brands incorporated, a KFC franchise may share property with an A&W, Long John Silver's, Taco Bell, or Pizza Hut food franchise.
The KFC franchise began in 1930, when the first store was opened by Colonel Harland Sanders, whose persona was an early corporate icon and who is still featured on many promotional materials associated with the fast food franchise. However, the first KFC franchise location was not started until 1952. Since then, the fast food franchise has expanded to more than 82 countries around the world. It serves more than 12 million customers each day in its more than 14,000 locations.
The KFC franchise requires an initial investment of $25,000, as well as an annual franchise fee of four percent to be paid to the corporation.
Opening a KFC franchise will put the new business owner in contact with more than 1,200 licensed and experienced franchisees who belong to Yum! Value Network. The KFC franchise is located in Louisville, Kentucky.