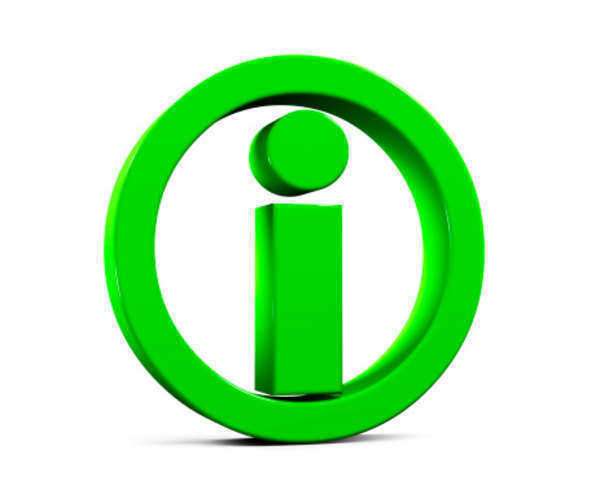 A Dunkin Donuts franchise is one of the most common coffee franchise opportunities. The first Dunkin Donuts franchise was started just five years after the first Dunkin Donuts was started. The Dunkin Donuts franchise grew out of company founder William Rosenberg's experience with Industrial Luncheon Services, which was a company that handled the delivery of meals and snacks to Boston area workers.
After Rosenberg's success with Industrial Luncheon Services, he was convinced to start The Open Kettle, a donut shop in Quincy, Massachusetts that would change its name after two years to Dunkin Donuts. Besides its current offerings of donuts, muffins, and bagels, the Dunkin Donuts franchise is also one of the premier coffee franchise opportunities.
Dunkin Donuts is a subsidiary of Allied Domecq. Allied Domecq is also the parent company of Baskin-Robbins and Togo's. This means that a Dunkin Donuts franchise can be co-branded with Baskin-Robbins or Togo's.
These coffee franchise opportunities involve an initial franchise fee between $40,000 and $80,000. The royalty fee for a Dunkin Donuts franchise is just under six percent.
The Dunkin Donuts franchise has expanded beyond the United States. Dunkin Donuts franchises are found in Asia, Australia, New Zealand, and the Middle East. In 2005, the most recent year for which data is available, there were more than 4,500 franchises in North America, as well as 1,700 franchises in international markets.
Comments
comments