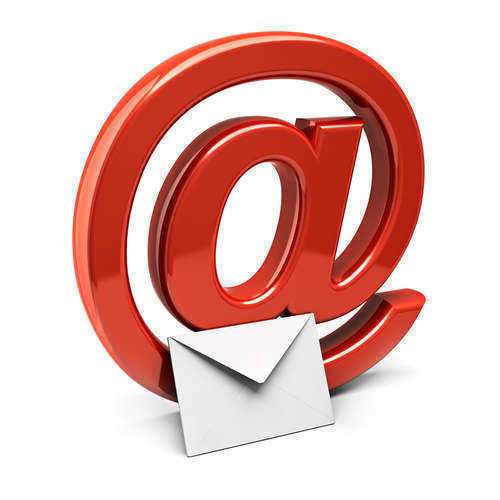 Email marketing is an important tool in any online business. Email marketing entails sending online users e-mail notifications about your product or service in the form of advertising. Studies have shown that other than search marketing. Last year alone businesses spent over $400 million on Email marketing to get their product or service out to the consumer.
There are a number of reasons to perform Email marketing. Sending e-mails to prior customers helps keep them abreast of new products and sales. Email marketing is a wonderful tool for developing customer loyalty and repeat business. You already know that the individual receiving the e-mail is a potential client due to their previous business relationship with you.
Email marketing is also used to develop new customers through random bulk e-mailing to individuals who, through research, have been shown to be potential clients. Email marketing also takes the form of advertisements found in e-mails from other businesses that already have a relationship with the e-mail recipient.
There are many advantages to Email marketing. First, and foremost, Email marketing is inexpensive. In comparison to the amount of money it costs to send out flyers and letters through the mail, Email marketing is extremely cheap. You also have a wealth of potential consumers through the internet. By using Email marketing you can access clientele throughout the U.S. and the world. Other forms of marketing do not make this option possible.
There are disadvantages associated with online marketing. More than 50% of e-mails received by potential clients through Email marketing are lost due to incorrect e-mail information and spam filters. Even when an e-mail does go through it is much easier for a person to, either intentionally or unintentionally, ignore or delete these e-mails. A tangible letter is more likely to be, at least, looked at than an e-mail advertising a product or service.
When you are performing online marketing you should be abreast of laws and regulations, both in the United States and, if you are Email marketing overseas, the laws of other countries. The United States Controlling the Assault of Non-Solicited Pornography and Marketing Act requires certain procedures when sending e-mails for the purpose of soliciting business. Penalties for violations of the law can be $16,000 for spamming per recipient. There are guidelines that you should know, including laws requiring Email marketing to stop at the request of the customer, among others. You should contact the FCC, FTC or other appropriate government agency so that you can be aware of these regulations. If you are unaware of them and you violate the laws you will be penalized. Ignorance of the law is not a defense.