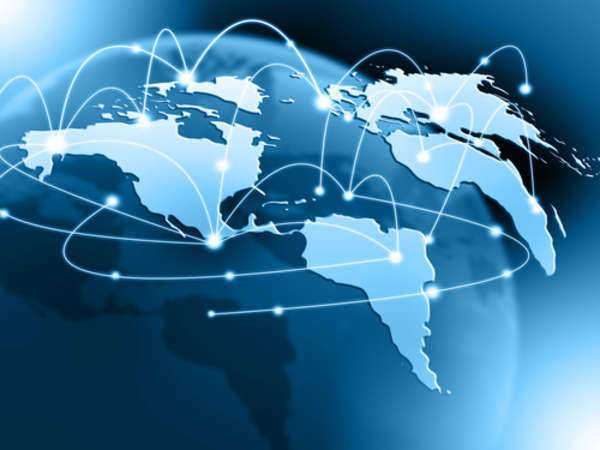 Internet marketing is a broad term that envelops all forms of advertising and marketing that businesses, marketing companies, professionals, and individuals use to market their goods and services over the internet. Internet marketing can take the form of search engine marketing; search engine optimization; banner ads; e-mail advertising; and many other forms.
There are industries devoted solely to internet marketing. As the world of internet business grows, so do marketing and advertising on the internet. Just as companies will have billboards on major highways, companies will put banner ads on highly trafficked web sites. One of the most profitable ways to make money over the internet is to develop blogs, and other information sources and rely on advertising for income. The more traffic you have coming to your website the more money and more advertisers you will get.
Internet marketing isn't always plain to the eye. Many forms of internet marketing involve the manipulation of search engines. This is called search engine marketing and optimization. Most of the time when individuals are looking for a particular service or product they won't know exactly where to go so they rely on search engines such as Google, Yahoo, and Bing to help them find websites. Search engine optimization involves the creation of content on your website that will generate a positive result from the search engine. Most people who go to a search engine are going to look at the top 10 websites that are recommended. It is the job of search engine optimization to make sure that your website is at the top of the list. For example, if you want people looking for "retro clothing" to be directed to your site then your content should include the words "retro clothing" as many times as possible without damaging the integrity of your website.
There are entire corporations that do solely research on search engine optimization. They collect data on what words and sequences are inputted into search engines. They help e-businesses design their websites to generate maximum e-traffic.
There are advantages and disadvantages to e-commerce and internet marketing. Internet marketing is inexpensive in relation to tangible marketing. Where, in real life, their are only so many locations that you can advertise in their are literally infinite possibilities for internet marketing over the web. You will have to pay more money depending on the amount of traffic the website generates but either way it is still less expensive than billboards, television ads, and magazine ads. Internet marketing has its disadvantages in that most internet marketing ads are grouped with a number of other ads on the same page. Where in television and magazine advertising the ad is the only thing on the television or magazine page. In internet marketing there may be dozens of advertisements on one website and even though it is there it may not be seen by the audience.
In many situations internet marketing must comply with government regulations. The FCC, FTC and other government entities have taken on internet marketing in the same way as regular marketing techniques. It is a good idea to keep abreast of rules and regulations concerning these matters.