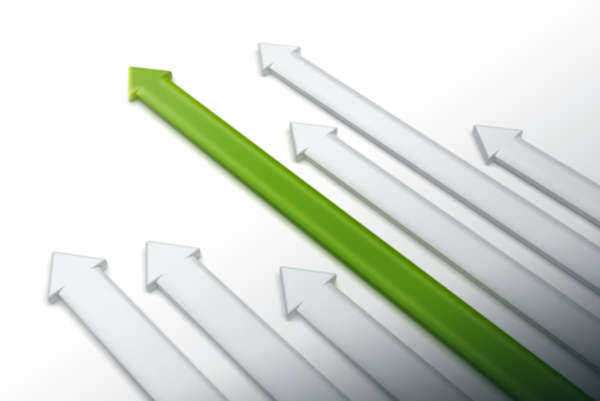 Direct marketing is a form of marketing that has the business stay in direct contact with clients and consumers. There are numerous methods of contacting, especially considering the advances in technology that allow for open and easy communication. These include e-mails, text messages, tweeting, social networking, and traditional mailings. Direct marketing has the advantage of keeping your business' name relevant to your client while also keeping them informed of changes to your business or new products that are available.
How to start Direct Marketing
1. Identify if Direct Marketing will help
Direct marketing should not be used by every business as not all clients want to be in continuing contact with your business and do not need to know about your updates or changes. Evaluate whether your products or services are suited for this type of marketing. Will consumers want you to contact them? There is a fine line between over saturating your client base with ads and giving them constructive information that they will be happy with.
2. Determine if your budget can afford Direct Marketing
Direct marketing usually does not require significant financial backing, unless you are physically contacting clients through the mail or other expensive services. Instead, direct marketing will require a large time commitment. Contacting by emails or other electronic media require that you or an employee consistently come up with fresh ideas and newly written information that can be sent to clients. Twitter accounts or social media require constant updates and review in order to best use their services. This should all be considered before committing your business to direct marketing strategies.
3. Establish your Direct Marketing plan
If you believe your business can benefit from direct marketing, begin to create your strategy and plan how to best use the services available. Come up with ideas that will help your direct marketing remain fresh and useful for consumers. Decide how much time you or other employees can spend on it, what messages they will try to put forth, and how to determine if it is successful. Once your plan is ready to start, stay committed to keep direct marketing unless you are sure it is not effective.
4. Effectuating your Direct Marketing plan
Once you have your plan ready, you finally must put it into play and assure that your message is reaching your target clients. When clients come to your business, ask them if they have seen your marketing techniques so that you can evaluate whether it is working or not. You may need to change some or all of your direct marketing strategy, so always be aware of what is working and what is not working whenever you can.
How to adapt Network Marketing to your clients needs
The most difficult part of Network Marketing is finding how to reach your clients and provide them with information they want and need. Try to update them about new products, exciting events at your company, or interesting news or informational articles that your clients may have interest. Only by keeping your direct marketing interesting and relevant will you see any success from your direct marketing strategy.