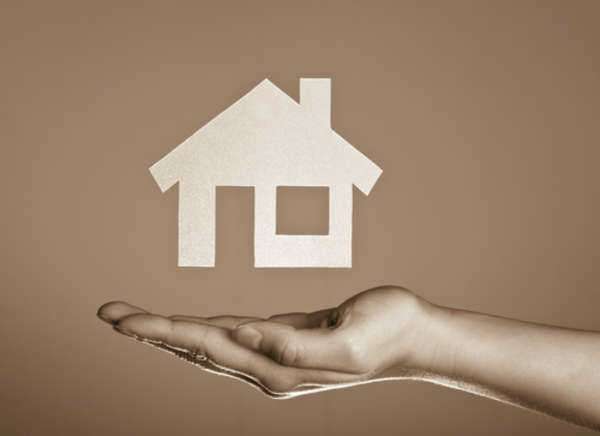 Work from home opportunities are employment opportunities, either through employers or through home based businesses that permit individual to work from home. Work from home opportunities have become extremely popular in the last decade. Advances in internet commerce; including greater government regulation through the FCC and FTC, as well as advancements in telecommuting have mad work from home opportunities, not only prevalent, but lucrative.
It has been projected, by the department of labor, that by 2025 two thirds of American jobs will be from home. This includes individuals who are employees of companies and businesses but, due to the internet, are able to work from home. The figure also includes those individuals who have started their own home based business. Data shows that, currently, in the United States their are over 52 million home individuals taking advantage of work from home opportunities. The federal government even employs many work from home employees. The Patent and Trademark Office, for example, has numerous positions for people around the country that allow individuals to work from home in one State even though they are employed in Washington, D.C.
Work from home opportunities are wide ranging. You can start your own online business; have an online store; do web design; have a law firm, accountants office, or other self-employment professional employment from home; computer programming; work for an internet company; internet writing; and numerous others.
Work from home opportunities have their advantages and disadvantages. Having employees work from home has been shown to increase employee retention, widen pools of applicants, decrease waste in commuting time and sickness, saves on office space, and the ability to have staff closer to clientele. The disadvantages can include difficulty managing employees, a sense of isolation among staff, deterioration of work product over time, difficulty training and development, and a lack of synergy among employees and employer goals.
When you take advantage of a work from home opportunity you should keep a number of things in mind before you make that decision. The most important of these is whether you are the type of person who can work from home. Many people find that the isolation from the work environment and other employees is difficult and maintaining a "work agenda" throughout the work day is difficult.
If you are working from home you need to make sure that you have your own office in the home separate from distractions and maintain an environment conducive to your job. A good method to follow is to wake up every morning as if you were traveling to work. Wake up at the same time every morning, dress as if you were going to the office, pretend like the trip from the bedroom to the office is your daily commute and the kitchen is your 7-11. One of the keys to working from home is a stable schedule. Erratic work environments and hours can lead to diminished work product and deterioration of you resolve.
You will also want to take into account the tax consequences of work from home opportunities. If you work for an employer then you will follow the same person tax regulations that you would if you went into the office every day. This becomes different when you are self-employed and/or run your own home business opportunity.
The tax code treats at home business somewhat unfairly and for many tax exemptions, associated with a business, to apply the office must be completely separate from the home and the expenses associated with the business must be solely for the use of the business. This means that if you pay heat and electricity for your business but that bill is connected to the home then you will not get to use it as a tax deduction. You will want to consult an accountant about these situations and determine what is, and will not be, tax deductible.
If your work from home opportunity is in the form of a home based business opportunity you will also need financing. Even though you are working from home it can still be expensive to start a business. you may require office furniture, printers, computers, office supplies, advertising, legal help, accountant, etc. Often times you will need to get a loan. The best place to look for a loan for a home based business opportunity is the U.S. Small Business Association. If you qualify you can receive a 6 year loan for up to $25,000 with a low interest rate of 4%.
A private loan from a bank or other type of lender will have higher interest rates, require collateral at, or above, the amount of the loan, and that's on the chance you get approved. You also have other options when taking on a home based business opportunity. These include taking out personal loans, lines of credit, seeking investors, and maybe borrowing from family and friends. When the amount you need is low these latter options become more agreeable.