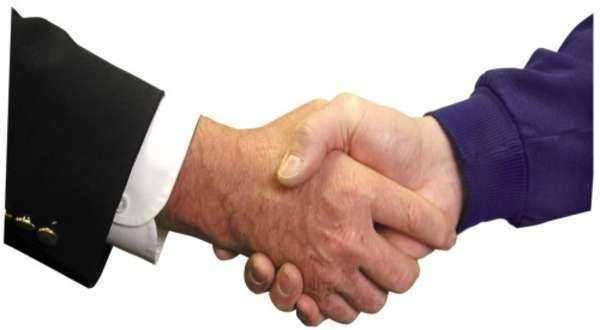 What is Product Management?
Product management refers to the organizational lifecycle within a business entity's model, dealing primarily with the forecasting, planning and/or marketing of a product at all points of the product's lifecycle.
Product management consists of fundamental procedures attached to the sale of an entity's good, including product development and product marketing. The objective of product management is to maximize the entity's market share, profit margins and sales revenues.
The individual responsible for implementing the processes attached to product management is known as the product manager. This individual is responsible for assessing the market's conditions and subsequently defining the appropriate functions and features of the entity's product. In general, the role of the product management process will span a number of activities from tactical to strategic and will vary based on the organizational structure of the business entity. Furthermore, product management can be a function on its own or as a member of a broader marketing or engineering platform.
Foundation of Product Management:
Although the process is involved with the product's lifecycle, product management's fundamental focus will emphasize innovating new products. This characteristic of product management is affirmed by the practice's grander association (the Product Development and Management Association) which states, superior and differentiated new products—those that deliver unique benefits and additional value to the consumer base—is the primary force that drives product success and profitability.
Because of this statement, one can infer that product management has two fundamental focuses: the development of the product and the subsequent marketing efforts employed by the underlying business entity.
Depending on the history and size of the corporation or company, product management will offer a variety of benefits and assume an assortment of roles. In some cases, a product manager will oversee all stages of the product management process; however, it is up to the discretion of the company to utilize a single employee or a team of managers. Regardless of the structure, a product manager will be evaluated based on a profit and loss metric.
Other Role of Product Management:
Product management will serve as an inter-disciplinary to effectively bridge gaps between teams of different functions or expertise within the entity. Most notably, product management will create a common goal between the commercially-oriented unit and the engineering-oriented unit of a company.
A product manager will translate the product's goals and objectives for marketing or sales into engineering requirements—this function creates a uniform understanding regarding the product's specific goals. In contrast, this translation can be delivered to the Marketing and Sales teams, by elucidating the capabilities and limitations of the finished product.
Conduct customer feedback
Stages of product Management:
Product Development
•
Identifying new product ideas
•
Gathering testimonials or opinions from the consumer base
•
Define product requirements
•
Scope and define new products at a high level
•
Evangelize or Promulgate new products within the business
•
Build a blueprint/technology roadmap
•
Develop products on schedule
•
Ensure products are within price margins and satisfy aforementioned requirements
Product Marketing
•
Considerations regarding Product's life cycle
•
Product differentiation
•
Conduct customer feedback
•
Monitor the competition