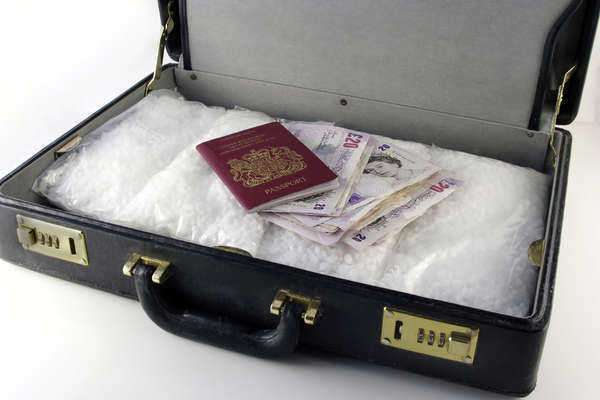 When you are starting your own business it is important that you are in compliance with all federal, state, county, and local laws; this included getting the appropriate permits and licenses that go along with your specific business.
There are numerous permits and business licenses that you will be required to retain before you can successfully start your own business. Whether you are a home based business or are starting your own brick and mortar store you will need to comply with these regulations.
One of the first business licenses that you will need to comply with are zoning ordinances. If you are starting a manufacturing facility you will want to make sure that your land is properly zoned, not only for manufacturing, but manufacturing of that specific type. Take into account the waste, equipment involved and hazardous conditions that may affect your ability to start your business in that area. Home bases businesses also need to meet zoning ordinances and covenants that run with the land. If your property is in residential zoning it may or may not allow a business to be operated from that location. Your local city clerk will be able to help you determine whether a specific area is appropriate for your business activity. You should also hire an expert to analyze your business operation to determine whether it is suitable.
Your State and the Federal government will also require licenses to perform certain types of businesses. The federal government requires licenses to practice a number of professions including: broadcasting; drug manufacturing; ground transportation; sale and manufacture of firearms; investing; manufacturing; and production of meat products.
State licenses are required to practice a number of professions including: accounting; law; medicine and dentistry; auctioneering; appraising; barbers; bill collectors; construction contractors; private security guards; real estate agents; and many more. You should consult your states business administration services department for information on what licenses you will need, depending on your profession.
In addition, when you start your own business, you will need to have a business name registered with the local and state. This can be done by going to the city clerks office and filing for a "Doing Business As" license. Depending on your location you may also be required to publish the "Doing Business As" name in a local publication to give notice to other parties of your intent. Depending on what type of business you are operating, you may also be required to register your business name with the Secretary of State in your jurisdiction. The "Doing Business As" license allows your business to be in the public record and is essentially the way the government knows of your existence. Most banks will require that you have a "Doing Business As" license in order to receive loans and open accounts in that institution. It is not a federal requirement that you trademark your business name but there are advantages to doing so, especially if your business takes off.
If you are in retail, or involved in any type of selling of goods, you will also be required to have a sellers permit. This permit is given out by the States and allows for you to collect sales tax from the sale of merchandise. You can receive your sellers permit from your State's Board of Equalization, Sales Tax Commission, or other like entity in your State.
You will also need an Employer Identification Number. This acts as the businesses social security number and allows the federal, state, and local governments to tax your business.
There are numerous other permits and licenses that you may need to receive, depending on your business. These include: fire permits, health department permits, business permits, zoning, professional licenses, among others. A helpful resource when going about retaining these permits and licenses is to have a checklist. www.myownbusiness.org has a helpful checklist that you can use to make the process more manageable.