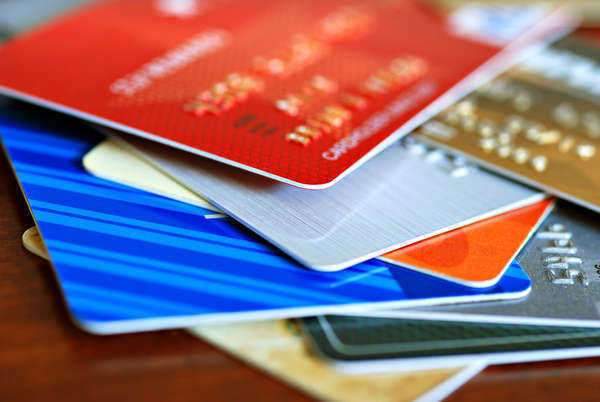 Locating the best business credit cards for your company can be a daunting and overwhelming task, as there are so many different business credit card offers. Determining what type of business credit card to obtain will depend upon the type of company an individual is operating, the size of the business, and a number of other important factors.
The best business credit cards will vary from one business to another. Therefore, it is important for an individual to review as many business credit card offers as possible in order to ensure that the most suitable card is acquired. The amount of corporate credit that a company has established may determine the type of credit card for which he/she is eligible. For example, a relatively new business may have trouble acquire a business credit card with an extensive credit line.
Some of the best business credit cards include the Ink Cash Business Card offered by Chase, the Business Gold Reward Card offered by American Express, and the Capital One Business Platinum Card. Each of these companies also offers additional types of business credit cards. Each type of business credit card has different associated terms, rewards, and advantageous features.
A business owner should find a business credit card that has a low interest rate, as a high interest rate will increase the amount that the business is required to repay the lender. In addition, the business owner should seek a card that offers practical rewards. If a business owner must travel a great deal for work, he/she may seek a credit card that offers frequent flier miles. Other cards offer a certain percentage of money back when using the card to purchase specified items, such as gas. It is important for a business owner to obtain a card that offers rewards that best suits his/her needs.
Comments
comments