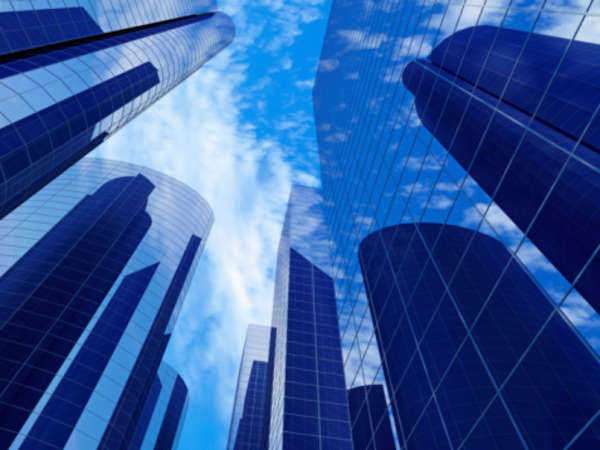 The difference between new business loans and existing business loans is not found in the tangible aspects of the loan, but instead in the willingness of the lending institution to offer a financial channel. A loan is an instrument that allows an entity to borrow money. Those receiving the loan are offered a lump sum of money. In return, they must repay the lending institution in full, typically through monthly or periodic payments.
In addition to these payments, the loan is also attached with an interest rate. The interest rate is a fixed percentage attached to the lump sum that must be paid in addition to the principal of the loan.
The premise of a loan is that the company or person receiving the loan can exercise a channel of financing while gradually paying off the debt. The borrower of the loan can utilize the funds in whatever fashion they wish. While the borrower enjoys the lump sum, the bank or lending institution is set to make a long term profit through the inclusion of interest. The lending institution, therefore, is relying on the borrower to pay off the debt. That being said, certain characteristics increase the likelihood of a borrower receiving a new business loan and decreasing the presence of exorbitant interest rates.
When new businesses or individuals apply for a loan, they must embark on a stringent qualifying application. This process will reveal to the lender the entity's credit history, their income statement, and their long term prospects. In addition, an entity seeking a new business loan must also offer the lending institution a business model or plan. By offering the lender a business strategy the institution can gauge the odds of success or the presence of income in the future.
New business loans, as a result of a bank's unwillingness to lend to high-default risks, will be forced to undergo a stringent qualification process. This is held separate from existing businesses whose financial statements are transparent. Therefore, an existing business can freely seek out capital through a loan because their income and ability to make money in the future is solidified.
That being said, the American government encourages the entrepreneurial spirit. As a result of this, the government works closely with banks to offer programs that enable lending and extend new business loans to those companies in need of funding.