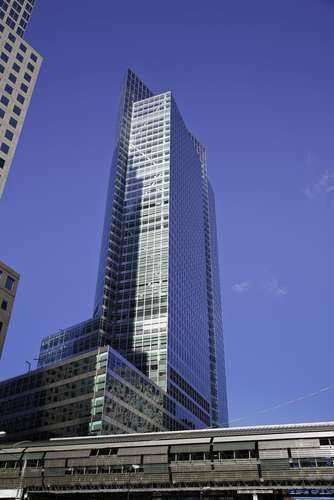 The Colorado Secretary of State Corporations is responsible for enforcing laws and regulations related to the registration and practice of businesses in the State of Colorado. The Corporation seeks to improve and advance non-profit and business activities in Colorado by providing corporations with efficient document filing, educational services, information and data retrieval, and records maintenance and management.
The Colorado Secretary of State Corporations develops business laws and administers these laws in order to ensure appropriate business practices and the protection of consumers. In the event that a complaint is filed against a Colorado-based corporation, it is this Department that will be responsible for investigating the complaint and taking any action necessary to remedy the problem.
If an individual wishes to establish a business in the State of Colorado, he/she must register his/her business with the Colorado Secretary of State Corporations. This Department offers assistance to business owners attempting to register his/her business or access information regarding his/her business.
While the Department allows individuals to complete necessary documents and organize these documents in person, the Secretary of State Corporations is dedicated to providing an advanced electronic database so that all necessary procedures can be completed online. Online, an individual can also locate answers to the most frequently asked questions regarding document filing, periodic reports, certificates of good standing, business transactions, and other pertinent questions. In addition, this Department produces a range of publications to assist business owners with necessary procedures and to familiarize them with Colorado law on business.
Comments
comments