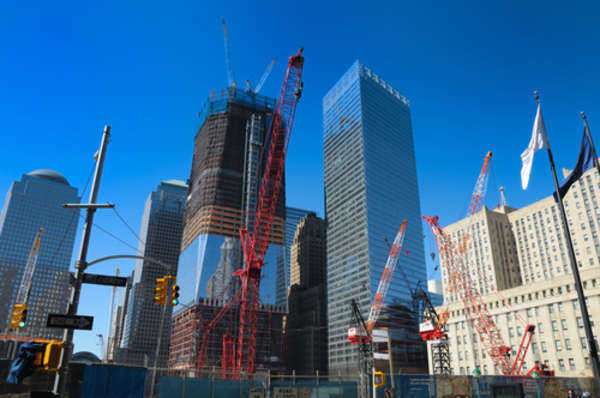 The Texas Corporation is responsible for overseeing and regulating Texas LLCs and corporations and enforcing business laws in the State of Texas. This organization receives and organizes any documents related to the establishment or maintenance of a corporation. If an individual wishes to create a company in the State of Texas, he/she must register the business with the Texas Corporation. The Corporation will maintain these documents and any additional documents that affect or pertain to business organizations.
This Department provides individuals and corporations with information about these documents. This information can be received by e-mail or by telephone. The majority of documents submitted to the Texas Corporation are sent by mail or by fax. However, the Corporation is currently advancing its electronic filing system so that individuals can conveniently complete this process online.
In addition to registering businesses and LLCs, the Texas Corporation provides individuals and business owners with access to all information and legislation regarding the creation and maintenance of a business. This includes, but is not limited to, the formation of business entities, the filing procedure, liability, foreign entities, mergers, administrative powers, partnerships, and labor code. In addition, the Corporation provides important information about the Texas Trademark Act and the Texas Finance Code.
If an individual is considering establishing a business or registering s business in the State of Texas, he/she should review all information provided by the Texas Corporation to ensure that all necessary procedures are completed and the business is in compliance with all regulations.
Comments
comments