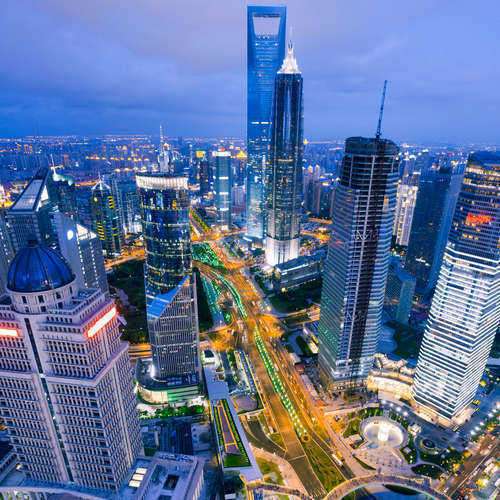 New York State (NYS) Corporations is a Government division responsible for filing and maintaining
records related to corporate business entities in New York State. This includes
not only corporations, but also non-profit corporations and limited liability
corporations. NYS Corporations works to ensure that businesses established in
New York State adhere to business laws and regulations.
This Department also seeks to ensure that the public is
protected from deceit and fraud practiced by business entities. In the event
that a complaint is made against a New York State corporate business, it is
this Department that will handle the complaint by
investigating the claim and enforcing any pertinent business laws. In addition,
NYS Corporations maintains a variety of documents related to the State Government,
including local laws.
In order for a corporate business to operate
in New York State, it must first register with NYS Corporations, as either a
domestic corporation or a foreign corporation. Currently, this Department has over 1.8 million business entities
registered in their files. These business entities range significantly in size
and scope, from tiny businesses to extensive corporations.
The laws and regulations surrounding business
registrations vary from one state to another, and therefore, an individual who
is receiving compensation for goods or services, such as financial advising,
should review the information provided by NYS Corporations regarding business
registration. This Department also provides access to the
documents that are on file pertaining to the businesses that are registered.
Comments
comments