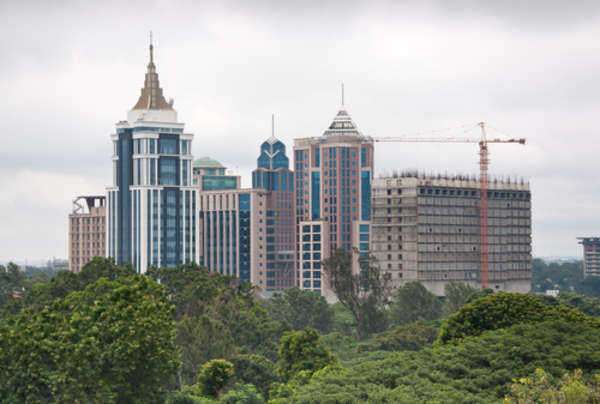 When a business is created, it must register with the Department of Corporations in the state in which it is established. In the event that the business expands and operates in other states, it must register as a foreign corporation in those states, which will permit the business to operate in those locations. However, the business will only be registered as a domestic corporation in the state in which it was originally established.
In the event that a lawsuit is filed against a corporation, the corporation will be held to the laws and regulations of the state in which it filed as a domestic corporation. Therefore, if Nevada corporations are sued, the business laws of Nevada will be enforced, not the laws of the state in which the lawsuit was filed.
Nevada and Delaware are frequently considered to be two of the most lenient states in regard to business law, and as a result, these two states are known as corporate havens. Many individuals choose to register their businesses and corporations in one of these states.
Many privately-owned corporations choose to register with Nevada Corporations, as this Department is known to be extremely friendly to businesses and business owners thereby diminishing the rights of shareholders. The laws regarding Nevada LLCs and domestic corporations protect business owners and managers from being held responsible in the event that the corporation is found guilty of illicit behavior.
Shareholders are not permitted to alter bylaws established by the corporation, and the legislation enforced by Nevada Corporations also prohibits hostile takeovers. The State of Nevada also provides businesses and corporations with attractive tax cuts.
Comments
comments