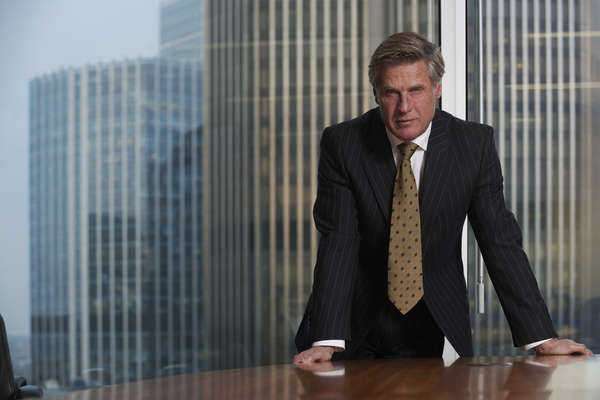 The Indiana Secretary of State Corporations is responsible for registering new businesses and maintaining a database of all files related to the formation and operation of business entities. Recently, the Indiana Secretary of State Corporations has created an online Business Services page so that individuals and businesses can complete all necessary processes online. This significantly increases the ease and convenience in which these processes are completed.
Online an individual can check name availability, search for business entities, and request Certificates of Existence. In addition, required documents can be obtained online and subsequently completed by a business owner. Business Entity Reports can be filed quickly online, and an individual can also review filing amendments and regulations.
Depending upon the types of services an individual is looking to obtain, he/she may be required to pay a small fee to use the online services offered by the Indiana Secretary of State Corporations. For example, conducting a business name search or checking the availability of a potential business name may cost an individual one dollar. Obtaining a Certificate of Existence will cost an individual $20, while basic transaction fees will cost $3. However, there is no charge associated with filing Business Entity Reports.
An individual or a business owner can choose to subscribe to the online services for a fee of $50 each year, and subsequently, he/she will be permitted to obtain all business services offered by the Indiana Secretary of State Corporations free of additional charges.
Comments
comments