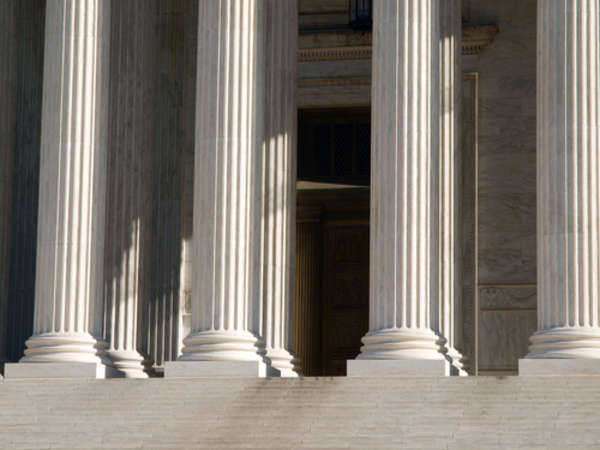 The United States Small Business Administration is a Federal Government agency that aims to provide support and various resources to entrepreneurs who have created their own small businesses.
The primary mission of the US Small Business Administration is to "maintain and strengthen the nation's economy by enabling the establishment and viability of small businesses and assisting in the economic recovery of communities after disasters." This quote taken from the Agency's mission statement demonstrates the Federal Government's sentiment toward small businesses and their importance for stabilizing our society.
The Government, since it was established, has always offered individuals rights to engage in the creation of their own legitimate businesses. Small businesses have been crucial to the economic vitality of our nation. In turn, the Federal Government has created programs, such as the US Small Business Administration, to bolster small companies and enable them to support and maintain local communities.
The US Small Business Administration does not offer financial loans directly to small businesses. However, the Agency does educate and prepare owners of small businesses on the mechanics and various procedures associated with a loan. In addition, after educating the individual business owner, the Federal Government will act as a guarantor for the business owner with the lending institution or bank.
This function of the US Small Business Administration demonstrates the Agency's willingness to extend its hand to the small business owner. Aside from helping a small business gather finances, the US Small Business Administration will also assist companies with management, technical, and training issues associated with the industry.
The US Small Business Administration has directly or indirectly aided nearly 20 million small businesses in the United States. In 2008, the last statistics that were recorded revealed that the agency aided in securing approximately 220,000 loans worth an estimated $85 billion. These numbers make the US Small Business Administration the largest single financial backer of business in the country.
Comments
comments