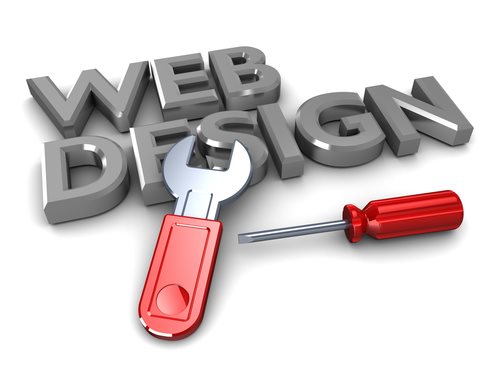 What is a Small Business?
In the United States, the term 'small business' refers to any type of business model that is privately owned and operated. All small businesses are classified in based on federal regulations; for instance, according to the Small Business Administration—the predominant d federal department that aids small business ventures through education and the facilitation of loans–a small business mustemploy fewer than 500 people.
This number; however, will fluctuate based on the industry that the particular small business operates in. For example, some legislation defines a small business as a company who produces a product or service with fewer than 15 people. In addition to the employee base, a small business may be classified based on its assets, the gross volume of sales or the amount of production.
Regardless of the size definition or the qualification system used, all small businesses must obtain a few fundamental resources to effectively carry out their specific product, service or function. Due to the privately-owned status, the majority of small businesses, for instance, must obtain a source of financing to fund expenditures and purchase capital necessary to distribute their particular product. Additionally, all small businesses need to invest in small business web design and purchase various applications or software programs to facilitate and streamline their particular business model.
What is Small Business Web Design?
As a result of the dearth of employees and resources, a small business must develop a web presence to reach the largest consumer base possible. The ability to market, advertise and inform the consumer base as to what product or good is being produced by your particular company will rely on your small businesses web design.
Owners of a small business must place an enormous emphasis on marketing their particular product or service; the easiest and most cost-efficient way to market a particular product is to create and update a small business web design. Small business owners can provide excellent service and the display of high quality products through a presence on the Internet; if you don't have a small business web design you will be unable to reach a large consumer base.
How to Establish your Small Business Web Design:
The first step to establishing a small web design is finding a web hosting company. You can find these companies easily by performing Google searches or asking other business owners which companies they use to create their small business web design. A web hosting company will provide the server space that holds the information for your website and subsequently make this information available for those who access the site.
After you have found your web hosting company you must find a domain name. The domain name is your website's address; when purchasing a web address you must make sure that your desired web page name is not already taken.
Once you have purchased your domain name you must develop your small business design by either hiring a web developer or doing it yourself by utilizing development software. When creating your small business web design, feel free to incorporate any visuals or tools that fit your particular company's needs. Remembers, your small business web design is the tangible location to market your product and reach a large consumer base.
Comments
comments