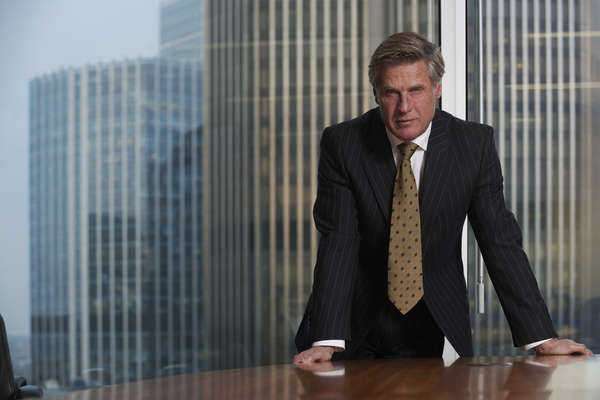 The corporate governance definition establishes that corporate governance is the set of policies and rules concerning the governance of corporations, which is the means by which a given company or corporation is controlled or directed. The corporate governance definition thus includes elements such as internal rules and a statute regarding corporate governance, as well as governmental actions and laws implemented in order to control corporate governance and prevent improper control of companies.
For example, the Sarbanes-Oxley Act, which is a law in the United States of America, is an act which affects the ways in which companies can be managed and controlled. It was designed in reaction to the numerous financial scandals, such as Enron, which cropped up in the early parts of the millennial decade. The Sarbanes-Oxley Act would thus fall under the overall corporate governance definition which covers all such rules. The corporate governance definition can also be focused simply on the specific corporate governance of a company.
Corporate governance is a matter of some importance for any and all corporations, especially because the corporate governance of a given company will very much determine public perception of that company. Corporate governance will generally include some means of serving any stake or shareholders who have some control over the company, although it may not include a direct route for these stake or shareholders to exert influence over the company's direction. For example, most forms of corporate governance today include a Board of Directors of some kind, the members of which may be elected by the share and stakeholders, thus making corporate governance reflect the actual American government.