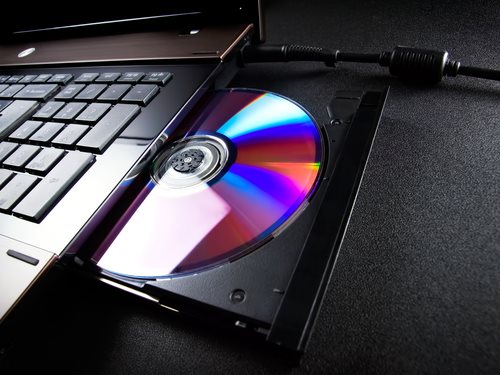 What is a Small Business?
A small businessis any type of business that is privately owned and operated. All small businesses must meet the federal size limitations that define what a small business is. Based on the Small Business Administration, a small business is any company that employs fewer than 500 people; however, other federal requirements, which fluctuate based on the particular industry that the small business operates. For instance, some requirements revolving are a small businesses' employ base will mandate that a small business as operate with fewer than 15 people. In addition to the employee base, a small business may be classified based on its assets, the gross volume of sales or the amount of production.
The Federal Government of the United Statesentices the formation of small businesses–through the delivery of grants and the facilitation of loan–to encourage entrepreneurship and help augment innovation in the competitive market. Although the classifications and size limitations may vary based on industry, all small businesses must obtain a few fundamental resources before developing and producing their product or service.
For instance, since small businesses are privately owned and operate, an owner must secure a stream of financing to help fund their equipment, produce their product and pay their employees. Additionally, to organize their business model, all owners and operators must acquire various forms of small business software.
What is Small Business Software?
Small business software refers to computer programs that facilitate accounting measures, payroll issues and the delivery of their particular product or service to the coordinating manufacturers or consumer bases. Small business software refers to any computer-based application that provides a direct resource or function to a small business owner. The average small business owner, to establish their business model, must find and purchase office space, register the company with one's state, create a logo, hire employees, establish a payroll system and create an organized system to create and subsequently deliver their product.
As a result of these functions, choosing small business software will require you to evaluate a number of different factors that will involve purchasing several forms of small business software, including a spreadsheet or database program, processing software, accounting, tax, or general financial small business software and retail forms of software including, payroll and asset management programs.
What to look for in Small Business Software:
When you are considering which small business software to purchase, the first and primary thing to evaluate revolves around security. Anti-virus software, anti-spyware, anti-spam, anti-malware and a secure firewall are all integral parts in a worthwhile small business software package. Along with these characteristics, you should also set up secure passwords and a secure Wireless Local Network Connection.
Another consideration in purchasing small business software is whether the particular applications you are thinking about purchasing are standard in your particular industry; additionally, you must also inspect the ease of use of the particular small business software applications.
The ease of use becomes more critical if employees will be using the particular small business software. Furthermore, if you are working with other consumers or companies at a distance you should consider purchasing collaborative online small business software. These programs will enable document sharing and joint work on documents, as well communication functions, such as instant messaging, webinars and video chats. As a result, when deciding what small business software to purchase you must stringently evaluate your businesses' particular functions and the broader industry in which it operates.
Comments
comments