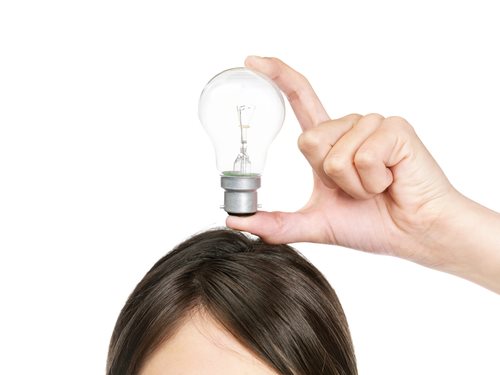 What is a Small Business?
A small business is a privately-owned and operated business model. Under the legislation, created under the Fair Work Act of 2009—a series of regulations set forth by the United States Department of Labor (DOL)—a small business, in the United States, is classified as a business model that is privately owned and does not have an employee based exceeding 15 individuals.
In addition to the size evaluation based on the amount of employees, the definition of a small business may also be evaluated based on the amount of gross sales and the company's net profit with regard to larger businesses.
Furthermore, the classification of what a small business is will vary based on the industry in which the business operates in and the country where the small business is located. For example, in the United States, the Small Business Administration claims that a manufacturing small business is any business that employs fewer than 500 people.
What are Small Business Ideas?
The first step to creating a small business requires the establishment of a small business idea. Small business ideas are the foundation of a small business plan; small business ideas can take the form of nearly any product or service. Small business ideas can incorporate and be defined as the establishment of a prospective commercial endeavor made available to an individual or the broader consumer base.
The goal of a small business idea is to offer the consumer base with a product or service that is unique and innovative; because small businesses typically cannot compete with the financing, marketing and production capabilities of a larger corporation, a small business idea must be creative and offer a direct benefit to the average consumer.
Additionally, because of the limited resources and capital available, small business ideas must be produced and developed in the most cost-effective way possible. The ability to produce a good or deliver a service in the most cost effective way possible will go a long way in the small business' long term viability.
Small business ideas can take the form of a few distinct classification systems; small business ideas can be made tangible out of one's home (a home business small business idea), through use of the Internet (an online small business), a turnkey small business idea (a type of small business idea where the business is already viable and established).
As a result of the innovation and popularity found in the online market place, the majority of new-age small business ideas revolve around online business ideas. Small business ideas online can incorporate nearly any service or product; for instances, new blogs, social networks, product intermediaries, auction-based sites or nearly any service or product that streamlines the consumer's shopping experiences are coming out each year as small business ideas.
Comments
comments