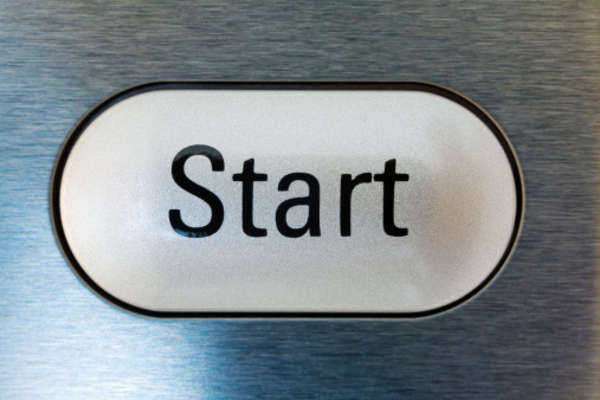 As the
Internet becomes more popular, more and more entrepreneurs are developing small
businesses online. These businesses can offer numerous benefits to both
consumers and those invested in the company.
By
utilizing the Internet, an entrepreneur can reach an exorbitant number of
people through technology. This ability did not exist a mere 2 decades ago. The
Internet offers a small business the ability to market their product, as well
as advertise through innovative streams that are less costly and time consuming
then non-electronic means.
Small business e-commerce has recently become a
dominating industry within the scope of small business online sales. Small
business e-commerce offers entrepreneurs the ability to create a market using a
technological portal to reach the masses. Without this function, sales of
products or services were held to a region or small tangible area. Now,
however, through the creation of the Internet a consumer can log onto a
website, purchase a product thousands of miles away from their location and
have that product delivered within days. The globalization offered through the
Internet changed the way small businesses can be run.
In addition to small business e-commerce, online
start-ups or small companies are in general less costly than traditional
companies. The presence of tangible goods such as office space, supplies,
materials, and employees are costly. They all require maintenance, and
prolonged investments.
A
small business online program can offer a service or product while eliminating
some of the costs that exist in a traditional company. While cutting costs, a
small business e-commerce company can also reach more customers in a faster
amount of time. In addition, the ability to manipulate your business model or
your direct flow of information to clients can be altered through simple web
programming on the company website.
Comments
comments