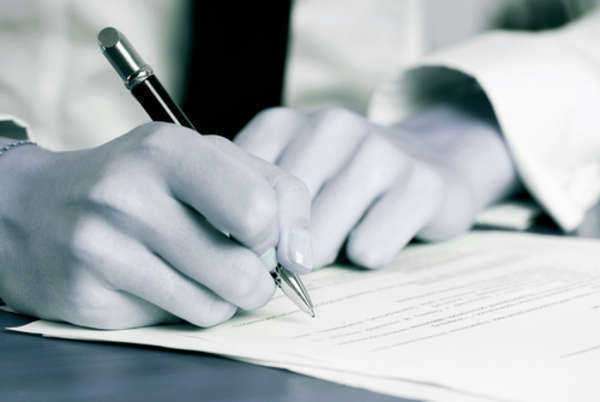 Grant writing is a fundamentally important aspect that is the cornerstone for small businesses and individuals seeking to obtain business grants. Grant writing, which is simply a formal proposal, application, and/or submission for a business grant, may prove to be the difference as to whether or not an entrepreneur will qualify and be awarded a business grant.
The grant letter or application can be done in various ways, though the most common will prove to be done either through a professional grant writer or grant writing firm, or simply the entrepreneur may decide to adopt a do-it-yourself philosophy and compose his/her own grant letter.
Many people will decide to simply write a grant letter themselves, which can save money in the long run, though a grant writer may be more skilled and properly trained in being able to craft a grant letter in such a way as to have a better chance of securing a grant.
Because grant writing will entail quite an extensive amount of research, entrepreneurs may oftentimes decide to hire a professional grant writer in order to concentrate on other aspects required to start a new business.
Furthermore, grant writers will have much more knowledge regarding the various sources and organizations that offer the different types of business grants and will be more appropriately able to match the applicant with the most suitable grant offering organization or institution. Aside from the research aspect, a grant writer will also know how to appropriately craft a grant letter, including all of the important aspects necessary and expected by grant offering institutions.
Comments
comments