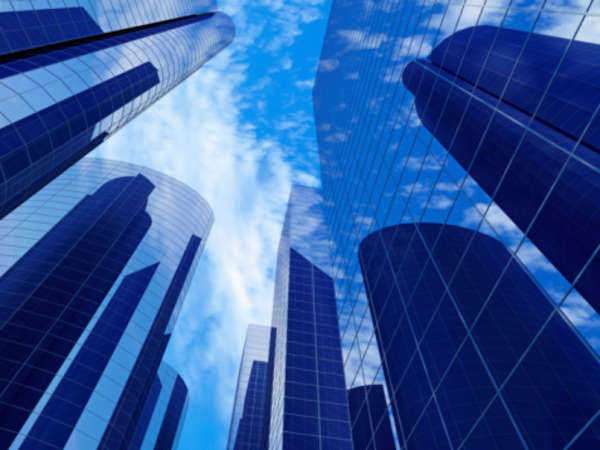 What is a Corporation? A corporation is a business entity which is a legal entity in and of itself. This means that a corporate entity would exist independent of its creators and owners and could be sued and sue in turn as its own entity. A corporation will often have corporate objectives in order to define its purpose and function.
Corporate Executive Board
The Corporate Executive Board Company is a company which focuses primarily on offering good advice and research services to other companies, so that those companies can better formulate their corporate strategies. Obtaining the services of the Corporate Executive Board Company can be a good source of corporate PR.
Comments
comments