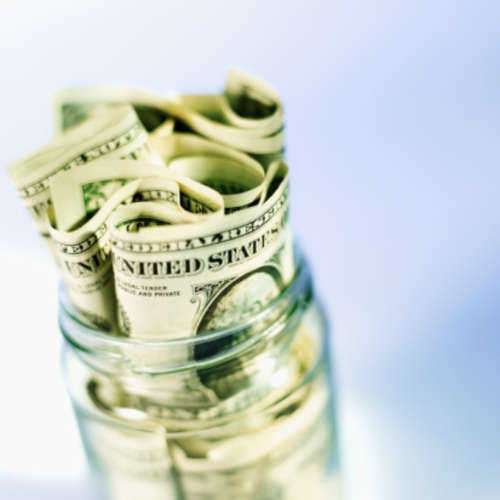 Introduction:
Giving to unknown or unpopular charities may be a risky proposition if that organization is unclear or vague about operating costs and the financial feasibility of is organization. Several resources exist to help guide your giving decision. Use these resources as a guide to determine if your giving decision is a wise one.
The American Institute of Philanthropy (charitywatch.org):
The AIP maintains rankings ranging from A+ – F with top rated charities generally ranging from B+ to A+. This organization is funded by donations from the general public so membership that provides will cost you $40 and a sample copy of their charity rating guide will cost $3. AIP justifies this practice as it keeps its rating impartial and not subject to pay-for-ranking schemes. The rankings for top rated charities are available for no cost on their website – charitywatch.org
What are the rating criteria?
AIP generally focuses on charities that receive a million dollars of public support annually and are of interest to its members. It does not respond to request from organizations to be ranked and does not rank private religious, social and cultural organizations.
AIP checks the charities financial records against state and federal government filings through an independent review. It prides itself on being an independent watchdog as charities have little incentive to "criticize" themselves.
Key criteria are as follows:
Percentage spent on charitable purpose – most efficient charities will spend 75% or more on programs. Exceptions are made for organizations that do not receive tax deductable contributions
Cost to raise $100 – AIP considers $35 or less to raise $100 reasonable for most charities
Years of available assets – how long the charity can afford to operate without additional fundraising. AIP considers assets lasting three years or less reasonable. Charities with large amounts of assets receive lower grades as they do not have a pressing need for more donations.
AIP does not rank local organizations or national organizations comprised of local affiliates, only charities that have a national focus.
Charity Navigator (charitynavigator.org):
Charity Navigator is a non-profit organization that serves as a guide to intelligent giving that has rated 5,000 charities and provides information to the public free of charge.
Charity Navigator does not evaluate 501(c)4 organizations as most of their donations are not tax deductable. Other organizations that do not have to fill out tax Form 990 are not rated, due to a lack of information about the finances of the organization. This organization also does not evaluate private foundations as these organizations do not rely on funding from the general public.
What does Charity Navigator require for evaluation?
A charity must have:
Public support of more than $500,00 and total revenue more than $1,000,000
4 years of Form 990 filings
Operations based in the US and registered with the IRS, although the scope of the organization can be international.
Fundraising expenses
What are the rating criteria?
Charity Navigator analyzes organizational efficiency and capacity. Some criteria categories include program administrative and fundraising expenses, revenue and program expenses growth and working capital ratio. There are various adjustments for deficits, indirect cost allocation and programs that spend less than a third of its budget on program expenses.
Better Business Bureau – (bbb.org/us/charity)
The Better Business Bureau maintains a dedicated website to collecting complaints about charities and authorizes seals to verify that charities have been vetted by the organization.
Comments
comments