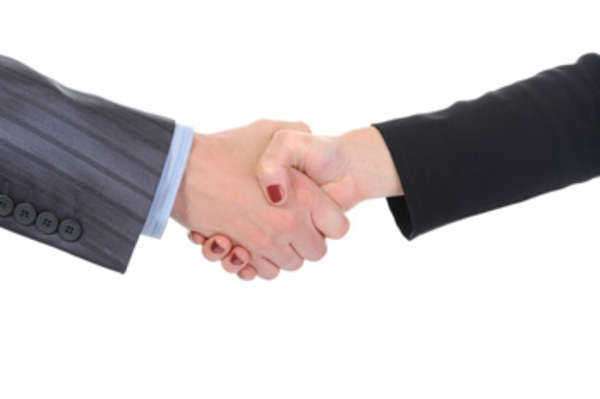 Non-profit organizations are those organizations which conduct business, usually to provide help or aid while gaining no profit for the company. Monies brought in, be it by fundraising efforts or other sources of income, are utilized to further the cause of non-profit organizations.
A non-profit organization usually has the goal of helping community members or providing aid on a global level. All monies brought in by the non-profit organization are utilized for those goals. The funds which exceed the need for non-profit organizations are not distributed to shareholders or employees, but are instead set aside for future activities, such as feeding the homeless.
Employees at nonprofit organizations are able to collect a salary, but in most cases, the salary is not excessive. The jurisdiction where the non-profit organization is located may, in fact, have limitations as to the amount of salary an employee is allowed to collect.
While many non-profit organizations conduct community outreach programs, such as feeding the homeless, there are many other types of non-profit organizations. There are companies which collect monies for the arts and they may sponsor shows or contribute money to artists for materials and education.
There are also non-profit organizations which are trade unions. For example, sheet metal workers have a union and that union is not supposed to profit from members' dues. Instead , that money is meant to be utilized to help union members.
Comments
comments