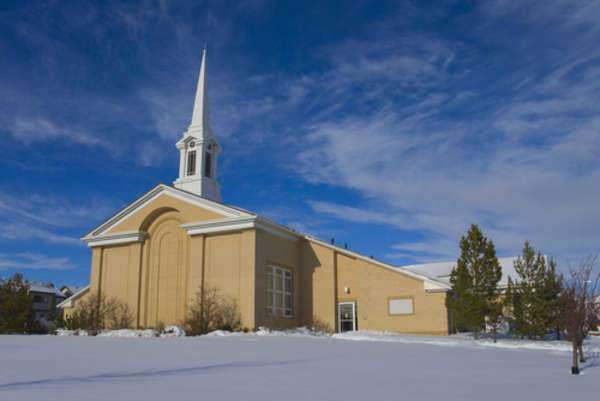 Introduction
Catholic Charities are an organization of faith based initiatives that provide social and community services to the needy. They are the second largest provider of social services in the United States. Most individual charities maintain affiliations with local archdiocese and organize soup kitchens, orphanages and clothing drives. The local archdiocese maintains affiliations with the larger, national office based in Alexandria, Virginia. Catholic charities are non-profit and maintain national and local offices in metropolitan areas all over the United States. Catholic Charities also receive contracts from the US government to provided essential services, such as disaster relief.
What is the history of Catholic Charities?
Although the tradition of Catholic philanthropy has deep roots in American history, the modern organized Catholic Charities started during World War II by US bishops seeking to help displaced refugees in Europe. After Europe recovered, Catholic Relief Services (CRS) began operations in Africa, Asia and Latin America, focusing on the poor. In other municipalities, like the State of New York, Catholic social services consolidated into umbrella organizations for logistical and social support. Catholic charities provided a key social safety net before the federal government created one during the Great Depression.
Since then, Catholic Charities USA (CCUSA) has partners with the federal government to satisfy the growing demand of mental health, drug addiction and homelessness services. More recently, the organization provided emergency relief to victims of the Gulf Coast hurricanes and the 9/11 terrorist attacks. The stated goal of the CCUSA is to cut poverty in half by the year 2020 by urging congress to make poverty reduction a budget and legislative priority.
What are some services provided by Catholic Charities?
Catholic Charities administers food kitchens and thrift shops for the needy as well as mental and physical health services for those that could otherwise not afford to seek help. They also provide settlement houses and social services for recent immigrants, undocumented and otherwise to help them navigate the citizenship process. The federal government as well as state and local governments offer contracts to administer social service functions otherwise not provided by that municipality. Catholic Charities has scaled back its adoption services over controversy surrounding its unwillingness to process adoptions for same-sex couples. Similarly, the organization has protested and withdrawn services from other municipalities that have considered or legalized same-sex marriage.
How is Catholic Charities administered?
Catholic Charities remains on of the more respected charitable organizations in the US with approximately 95% of donations going to help the needy while the remainder is used for fundraising, awareness and administration. Catholic Charities USA has a board of seven executives headed by the Rev. Larry Snyder was has run the organization since 2005. The organization serves as the nationwide umbrella of over 1,700 local charities.
How do I contact Catholic Charities?
The national address for Catholic Charities is:
Sixty-Six Canal Center Plaza Suite 600 Alexandria, Virginia 22314
They can be reached by phone at:
Phone: (703) 549-1390
To make a donation, call 1-800-919-9338 or mail a check to:
Catholic Charities USA P.O. Box 17066 Baltimore, MD 21297-1066
For email addresses and a directory of local affiliates, please visit catholiccharitiesusa.org