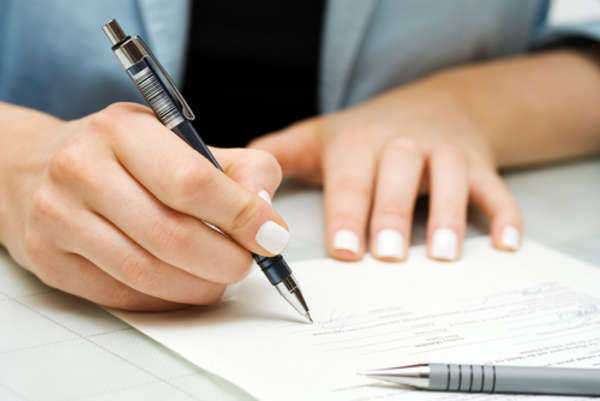 When establishing a business or company, one specific undertaking that is almost always recommended is to incorporate the business. Incorporating a business can prove to have its advantages, usually in the form of protecting the personal assets of the owner or shareholders, as well as taxation benefits. Incorporating a business will tend to provide benefits to all kinds of companies and businesses, regardless if it is a small business or an international company.
Incorporating a business, regardless of the size of the company, will prove to be a similar process for both in the United States. However, obtaining a certificate of incorporation will differ from state to state in terms of the actual procedure. It is important to be aware of the necessary steps for incorporating a business in a particular state so as to prepare the necessary documents and information in order to have a smooth process.

Things to consider before submitting the appropriate paperwork for incorporating a business is appointing a board of directors, usually three positions, stock availability and cost, and corporation name. The application for registration can then be filed with the Secretary of State's office. Upon receiving notice, one must prepare the Articles of Incorporation for the business or company.

Though it is not necessary in the drafting of the Articles, it may be wise to employ the help of an attorney for this particular process. Barring any missing information, the Secretary of State will then send a Certificate of Incorporation which must be signed by the owner and stockholders. Lastly, a stockholder's meeting should be held after receiving the charter from the State, as well as adopting corporate bylaws and election of board of directors.
Comments
comments