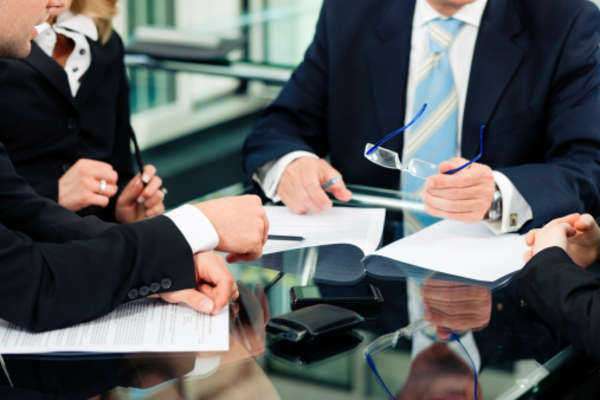 Small business insurance is an important investment for many small businesses, although oftentimes these companies who most need the protection afforded by insurance for a small business do not obtain this insurance in an effort to save money and reduce overhead. However, the short term benefits are often negated.
The most common types of small business insurance that a business owner may want to pursue are product liability, home-based business insurance, Internet business insurance, worker's compensation, criminal insurance, business interruption insurance, key person insurance, or liability insurance.
General and umbrella liability insurance for small businesses can cover legal issues that result due to claims of negligence and can protect against payments, medical expenses, legal defense, and settlements or judgments that must be paid during an appeal.
Small business insurance for product liability covers liability that may result from a product a company manufactures, wholesales, distributes, or retails, as well as breaches of express or implied warranties, and defective products, warnings, or instructions.
Home-based business insurance for small businesses operated from the home is important because homeowners' insurance policies usually do not cover home offices.
Internet small business insurance protects companies that operate on the internet from damage done by hackers and viruses, with e-insurance for small businesses protecting against meta-tab abuse, banner advertising, or electronic copyright infringement.
Worker's compensation is required, in varying amounts, in most states based on the size of the company.
Criminal insurance for small businesses protects against theft, malicious damage, hacking, vandalism, and embezzlement.
Small business insurance for business interruption can be important to cover losses due to catastrophes which prevent normal business operation, such as fire, floods, or natural disasters.
Key person insurance for small businesses is just like life insurance, except a business is named as the beneficiary.
Comments
comments