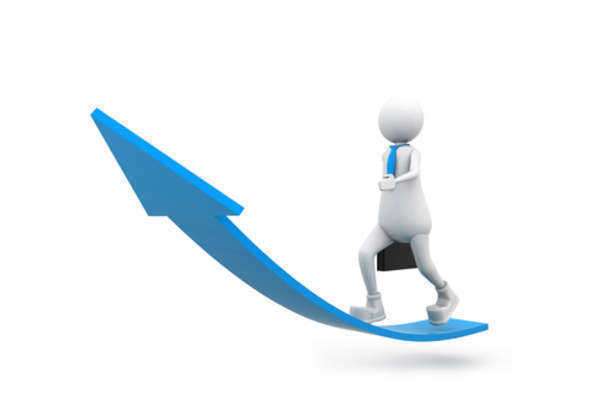 The Omaha Chamber of Commerce has many member businesses which include small to large businesses, as well as businesses of many varieties. Those businesses work together to foster better relationships with the local community, as well as with each other. The Omaha Chamber of Commerce uses those relationships in an effort to increase business for local companies.
Members of the Omaha Chamber of Commerce pay dues which are utilized to lobby for legislation which would benefit business in that area. The organization lobbies on the local, state and Federal level in order to encourage laws which benefit businesses which then provides a boost to the economy.
The Omaha Chamber of Commerce also lobbies against laws and legislation which could have a negative impact on small business. For example, if there were legislation which would require small businesses to provide benefits for employees even if that business has less than ten employees, that added cost could bankrupt a small business. While most businesses want to provide as many benefits as possible for their employees, it is not always economically feasible.
The Omaha Chamber of Commerce may also use money from dues in order to foster better community relations. For example, they may take some of that money and offer to plant flowers in community gardens which would then have a sign that those flowers were donated by the Omaha Chamber of Commerce. These types of activities bring attention to local businesses,as well as improve the quality of life in the community.
Comments
comments