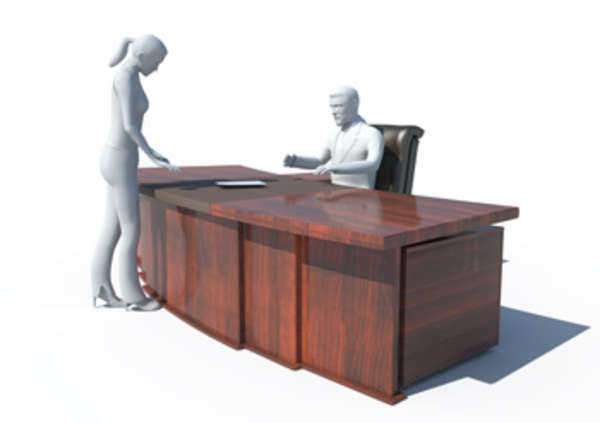 Small Business Bank Account Background
Small businesses are considered to be those enterprises that are owned by one person or a small group of people and has less than 500 total employees. Furthermore, the overall revenue does not exceed $7 million annually. In order to manage, oversee, and control the finances of the business venture, a small business bank account may prove to be one of the fundamental financial undertakings for such a business.
Small Business Checking Accounts
Small business checking accounts can prove to be extremely important for the overall success of a small business. However, it is important to consider the various types of accounts that exist and how certain services, such as deposits, transactions, withdrawals, are offered by certain banks and whether or not they carry a charge for such services.