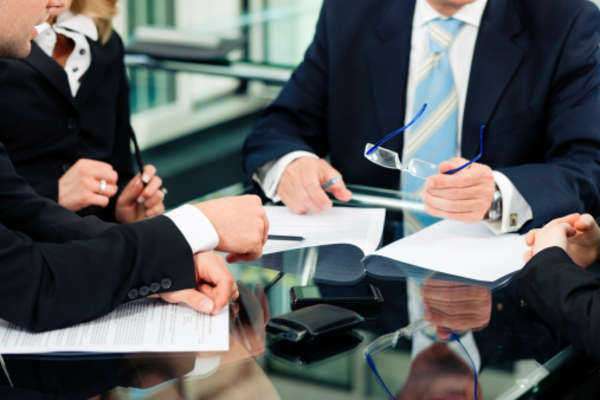 A cooperative is an organization of members with a common goal who come together to form a business. Members of a cooperative are all part owners of the business and will all have an equal share. Members will elect an individual or a group of individuals to serve as directors. Directors will host member meetings, prepare reports, and may elect another group of managers to handle the day-to-day operations of the cooperative.
Business law mandates that members of a cooperative share profits. The profits that are made by the cooperative will be invested back into the business to make improvements and pay off expenses. The rest will be divided among the members.
The International Cooperative Alliance is an important legislation in business law that governs the principles in which cooperatives are formed. First, a cooperative must be willing to accept all members who desire to take part in its services and could potentially benefit from its services. This is based on the condition that members are able to take on the responsibility of being part owner. No person can be forced to become a member.
A very important principle of cooperatives is the concept of democratic control. Business law defines membership in a cooperative as being equal. This means that each member will have one vote and one vote only.
No members, even the directors or managers, have more of a say in the operation of the business. After all expenses are paid the surplus is divided among the members. The International Cooperative Alliance specifies that no one party shall receive more than another in monetary compensation from surplus.
Business law also requires members managing a cooperative to be well-versed in the management of this type of business. Education is required to ensure that members of the public are managing cooperatives properly. It is beneficial for all members of the cooperative to be able to work reasonably well together. This will help the cooperative run smoothly and continue to profit.
A common type of cooperative is a housing cooperative. In this type of agreement individuals who live in an apartment complex or other type of residence will each own a share of the real estate. This generally occurs when a corporation buys a residence and each member of the corporation is entitled to live in one unit. This is similar to signing a lease, but the occupant will own a share in the company.
Building cooperatives occur when an organization forms and decides to combine their assets to build the housing units. After the housing units are completed, the group may choose to operate the building as a cooperative or to dissolve the cooperative. When operated correctly under business law, cooperatives can be an effective way to maintain a business. If you need legal advice and assistance, contact business lawyers.
Comments
comments