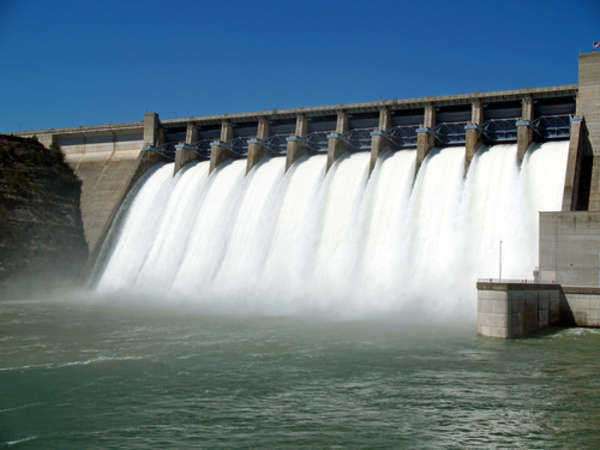 Mamadou Ndiaye grew up in the impoverished nation of Senegal. He was fascinated by mathematics and, which he studied and taught for several years, saving to pursue his dream of moving to the United States.
Ndiaye eventually moved to New York, where he worked at Staples and secured a master's degree in statistics at Columbia University. Impressed by Ndiaye's knowledge and sales advice, a Staple's customer, urged the Senegalese man to apply for a job with his former employer, IBM. This fortuitous meeting took place 15 years ago for Mamadou. Ndiaye is currently a manager of the IBM Dakar office, which opened last May.
IBM's office in the Senegal is just one indication that the company believes Africa will bring in billions of new human capital and revenues.
In July of 2011, IBM secured a ten-year $1.5 billion contract to provide an Indian mobile-phone company with IT technology in 16 African nations. Since this transaction, IBM has established offices in Tanzania, Mauritius, Angola and of course Senegal. In total, the computer giant boasts a presence in more than 20 of Africa's 54 nations.
IBM may be at the forefront of African expansion, but it is certainly not alone. Last month, Google's chairman, Eric Schmidt spent a week in Africa claiming that Nairobi has emerged as a sprawling tech hub. Moreover, Microsoft, which has offices in 14 African nations, unveiled a smartphone to be released in a number of African markets. The phone is made by China's Huawei and utilizes Microsoft's new operating system.
Africa's primary attraction is that the nation has been growing even as richer regions have stagnated. The nation also features promising demographic prospects—as several 1st world nations age, Africa is expecting a surge of youthful workers. This boom in skilled workers is due largely in part to the spread of education in the continent: in 2002, roughly 32 percent of Africans had tertiary or secondary education; however by 2020, this figure is expected to surge to roughly 50 percent.
Some African nations are better off to capitalize on this surge of IT than others. Kenya, for instance, is more stable or simply more prescient than its neighbors to take advantage of a tech boom. A great example of the nation's eagerness to expand its IT developments took place in 2006, when the negotiated the development of a fiber-optic regional network.