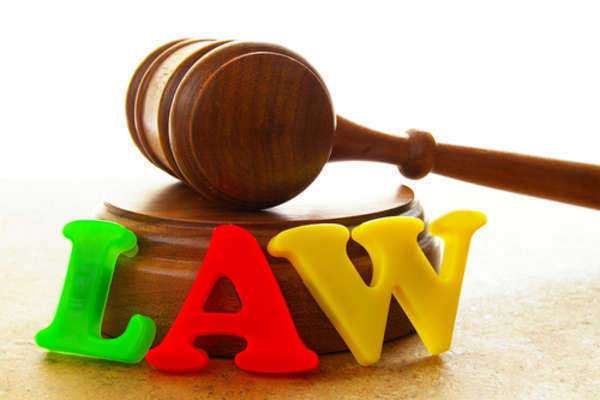 Under Title VII of the Civil Rights Act of 1964, employees are protected against violations of Federal law prohibiting employment discrimination. One of the facets of employment discrimination is sexual harassment in the workplace.
Of those who may commit unwanted sexual advances or comments, co-workers of the employee are handled with specific guidelines. Co-workers under Title VII are defined as those who share a workplace with the employee but do not hold any authority or review over the specific employee's work.
A strict difference from sexual harassment in the workplace by supervisors, sexual harassment by co-workers usually does not have tangible employment effects. For example, as a co-worker is defined by the lack of authority he or she bears to he victim under Title VII, the offender usually does not have the ability to negatively affect the victim's employment status.
However, it is not to say that such things never occur. If, for example, a co-worker uses his or her non-contractual influence over a supervisor to negatively affect the victims' employment, he or she is guilty of tangible employment affects and is in violation of Federal discrimination law.
However, in most cases, a harassing co-worker does not hold the available authority to render demotions or pay decreases for rejection of sexual advances. In these cases, the advances are only violations of Federal law should they serve to create an impossible working environment that a court deems intolerable by a reasonable person standard. In order to qualify as intolerable, conduct may include:
unfulfilled threats to impose a sexual quid pro quo;
discussing sexual activities;
telling off-color jokes;
unnecessary touching;
commenting on physical attributes;
displaying sexually suggestive pictures;
using demeaning or inappropriate terms, such as "Babe";
using indecent gestures;
sabotaging the victim's work;
engaging in hostile physical conduct;
granting job favors to those who participate in consensual sexual activity;
using crude and offensive language.
These actions are carefully reviewed by the appropriate court to determine intolerability. Should the court find the offending co-worker to have acted in a way that created an intolerable working environment, he or she will be held in violation of Federal employment law and may be liable for compensation as well.
Comments
comments