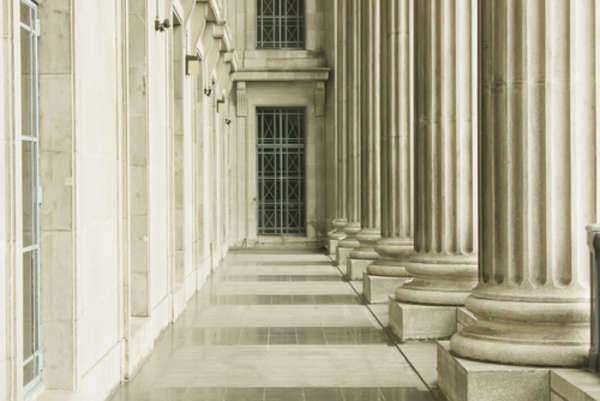 Interstate Commerce
The Interstate Commerce Act was a Federally enacted law which prevented monopolies, such as the railroad companies, from overcharging businesses for the transportation of goods across state lines. The Act also required that those companies that transported goods across state lines post the rates according to distance and then charged accordingly.
Interstate Commerce Commission
The Interstate Commerce Commission was created when the Interstate Commerce Act was enacted by the Federal Government. The ICC was in charge of checking that companies, such as the railroad companies, followed the new regulations as laid out in the Act.
Comments
comments