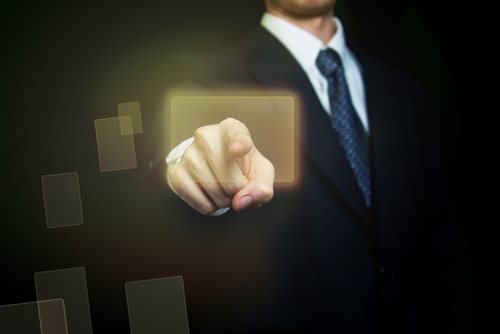 A trustee is an individual who has either assumed or been charged with the responsibility to hold property on behalf of a beneficiary. Some of the reasons that trustees are appointed is because the beneficiary is unable to manage their own affairs, either because they have not yet reached the age of majority or has demonstrated themselves to lack the mental capacity to manage their own affairs.
Some of the typical examples of a trust that will require the services of a trustee include will trusts that are established for the testator's children or heirs, a pension trust which confers benefits to employees or their families, or a charitable trust. A trustee in any of these cases can be an individual or a company. A trustee is not prohibited from being a prospective beneficiary.
Trustees assure certain duties to the beneficiaries of a trust. Some of a trustee's duties are fiduciary. Included in the duties of a trustee is the responsibility to carry out the trust instrument's expressed terms, to defend the trust, to invest the assets of the trust in a prudent manner, to remain impartial in disputes among beneficiaries, to account for and keep the trust's beneficiaries informed of the trustee's actions, to remain loyal to the best interests of the trust, to not delegate responsibility for the management of the trust, to not derive profits from the trust, to avoid conflicts of interest, and to always bear in mind the best interests of the beneficiaries.
The specific restrictions of the actions of trustees can be modified according to the terms of the instrument that establish the trust in the first place.
Comments
comments