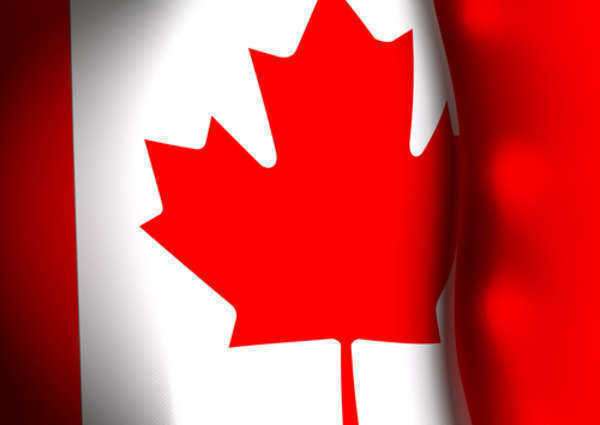 Canada has a number of different business directory resources that can be found on the internet. These resources house thousands of different listings for businesses and institutions throughout Canada. One of the most common features is the breakdown of the different popular locations and businesses notable in the region. The common regions used are Calgary, Toronto, Montreal, and Vancouver.
These larger area pages are often used in order to help individuals who are traveling to Canada find restaurants to eat in, hotels to stay in, coffee shops, and other locations that are most popular during trips. However, any Canadian business directory also has a more comprehensive breakdown of the locations throughout Canada.
After finding a specific region to look at, individuals gain access to a large list of business types in which they can find the specific areas they are looking into. From there a list of the specific businesses will come up on the Canadian business directory. The list has the names of each type of business, address, phone number, and links to the websites.
Any Canadian business directory is easy to use and boasts comprehensive information in order to make finding the right business for an individual's needs easily accessible. Furthermore, because the Canadian business directory gives the websites and telephone information, this makes comparison shopping much easier for one to do. Overall, any Canadian business directory is valuable and easily accessible when it comes to finding important information about businesses.
Comments
comments