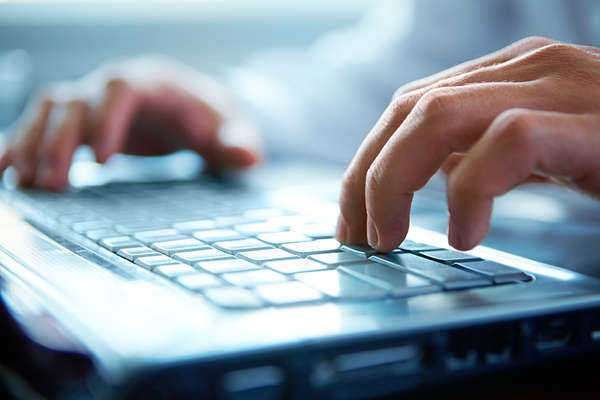 Small Business Insurance
Small business insurance can involve many different types of insurance. Insurance for small businesses can include criminal insurance, home-based business insurance, key person insurance, worker's compensation, Internet business insurance, business interruption insurance, or liability insurance. Any of these forms of small business insurance can result in substantial savings.
Small Business Health Insurance Plans
Small business health insurance plans make small business medical insurance available to employees of many companies. Small business medical insurance reform would require companies with more than fifty employees to face a fine if they did not provide small business medical insurance.
Comments
comments