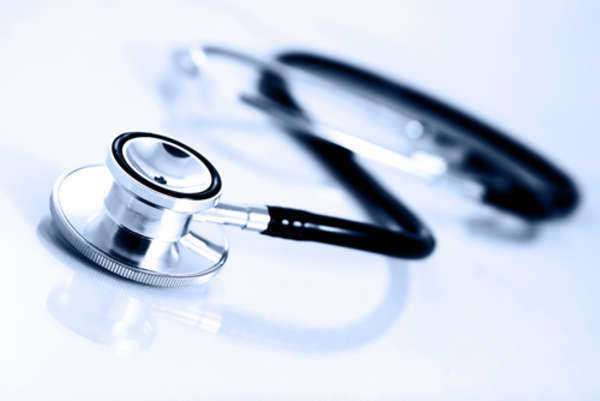 Small business health insurance was one of the issues addressed by the health care reform bill passed by the United State of America in the early months of 2010.
As a result, many organizations and networks have formed with the express purpose of making small business health insurance more affordable for these small business owners, whether the companies were already providing insurance to their employees or are just beginning to assume this burden in light of the recent legislation.
The primary method of providing health insurance for small business employees is through the establishment of Small Business Health Options Programs, or "SHOP Exchanges." Under the bill passed into law, in 2014 these small business health insurance groups will involve companies of less than one hundred employees, although local legislation is allowed to limit the ability to combine in order to obtain cheaper health insurance for small businesses to a business with fifty or fewer employees.
Companies that grow beyond these numbers between 2014 when the law goes into effect and 2016 will be grandfathered in, regardless of which number is in effect in that state.
Until the law goes into full effect, companies with less than ten employees can obtain a full tax credit for a portion of the cost of providing a small business health insurance plan, while companies with between 10 and 25 employees can obtain a partial small business health insurance tax credit.
Comments
comments