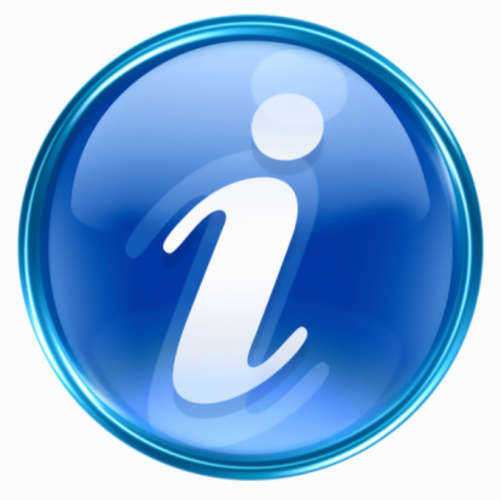 Small business grants are allocations of money through government, private, or non-profit organizations given to business ventures to help them start up or aid in the expansion of a business.
Small Business Grants
Small business grants are portions of money typically allocated through a non-profit or a private lender. They are usually given to established businesses as a means for advancing or expanding the company in order to increase profitability. However, these allocations can also be given to start-up businesses in order to fund the necessities required.
Government Grants for Small Business
Government grants for small businesses are less frequent occurrences; these are:
Small Business Grants for Women
Small business grants for women are grants that are applied for by women entrepreneurs and are only given to women as a form of assistance for the female community in regards to business. This is because traditionally women own smaller businesses and often do not qualify for the types of assistance offered by banks and other loan organizations.
Small Business Grants for Minorities
Small business grants for minorities are allocations of money given to entrepreneur applicants who are considered to be minorities. This particular avenue of grants has been given larger allocations by the government and are often funded by private and non-profit organizations.
Free Small Business Grants
Free small business grants are grants that can be applied for through various lenders or through the Internet. These grants are given to small businesses that are either just starting or have already been established, but want to expand further and need assistance.
How to Get Government Grants to Start a Business
Getting government grants to start a business requires looking at specific government websites to find grants under which a specific business venture falls. From there, the grant proposal or application is done in order to request assistance or approval based on the complete picture of financial risks, outline of the business, evidence of the market, personal history, and proper credentials required.
Comments
comments