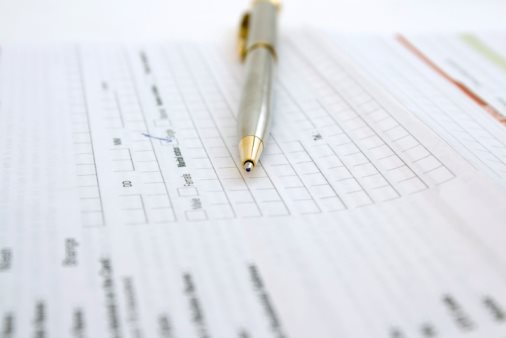 Business form software can be developed for the specific purpose of creating free business forms, or business form software can be specific additions to other software used by business. These free business forms are available through the internet, and the business form software usually involves plug-ins to word processor software, such as Microsoft Word.
The free business forms template can be used to create a variety of documents, such as bills of sale, business credit application forms, lease forms, performance evaluations, records of disciplinary action, order forms, employee self-evaluation forms, employment contracts, power of attorney forms, employee databases, business contracts, business letters, promissory notes, confidentiality agreements, daily time sheets, actual vs. business income statements, security agreements, debt collection letters, drug testing policies, living wills, employee handbooks, background check forms, articles of incorporation, financial statements, free business forms to record minutes of business meetings, forms to document executive or board of director meetings, and waivers.
When business form software is not an addition to a piece of software already used by a company, the business form software may be developed by the company that creates the free business forms for its own use. In this case, however, they cease to actually be free business forms because the company will have paid an individual for the time needed to develop the software to create the business forms.