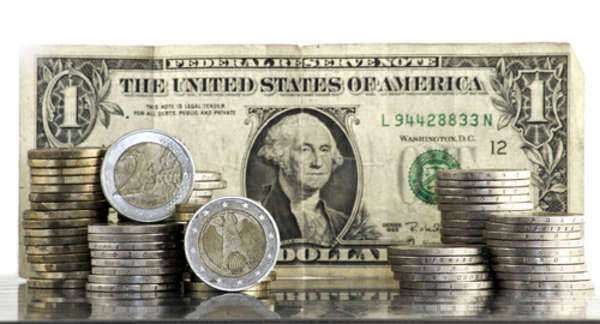 For individuals who are considered to be minorities, there are substantial resources available when it comes to finding small business grants. Each year there is a good portion of money set aside by the Federal Government in order to contribute to grant programs, private, and non-profit organizations who give out money for small business grants. In many cases, to allocate a specific portion of the money companies will use small business grants for minorities.
These grants can be found through the Internet on a number of different websites and search engines. It is important to make sure to look for legitimacy of the websites. Individuals should not be required to provide unnecessary information or payment in order to obtain information about the grants themselves.
Once these minority small business grants are found, reading through the terms of the grant and the criteria can be important. Each grant has its own set of specifications that have to be met in order for the individual to be accepted and the transaction to occur. Once all of the criteria have been read through and the list of small business grants for minorities has been weaned down further, the individual can start applying for grants.
Information that is most often required when it comes to small business grants for minorities include: personal background information, information and credentials for the business, information of past grants and money received, some sort of proof regarding minority status, and statements about why the grant is needed, what it would be used for, and overall projection of the business' future. These grants are specified in order to help particular groups of individuals and can be highly beneficial in helping to start up a business or expand an already existing one.
Comments
comments