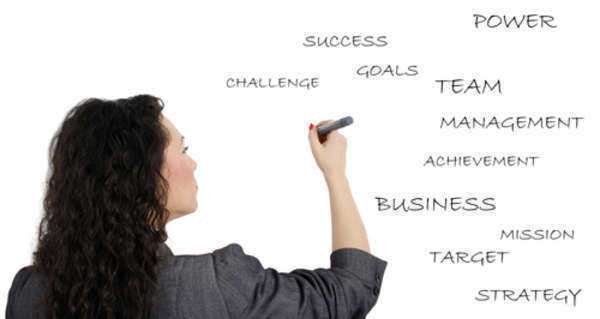 Recently, there has been more focus on the correlation between finances and gender. One of the bigger areas looked at has been the relationship between women business owners and entrepreneurs in regards to getting financial assistance.
Overall, it has been said that women receive less help from banks and various other financial institutions when it comes to starting up business ventures. However, there are a hand full of non-profit and privately owned organizations that are dedicated to giving out small business grants for women.
Often women who start up small businesses do not require a substantial amount of money for their endeavor; a substantial amount being over $250,000. Because of this, they often do not qualify for different types of financial aid or various other loans and grant programs. Instead, their bracket is often much lower and can lead to them asking for help from friends and family, putting a strain on the relationships closest to them. To alleviate these issues, there are private companies that give out small business grants for women in the hopes of helping their businesses flourish and prosper.
Traditionally, women have been behind the curve when it comes to financial acquisition and accumulation of business assets. However, the non-profit and private businesses have been helpful in giving the smaller but still meaningful assistance necessary in order for a business to thrive.
Some of the requirements for obtaining small business grants for women are: to be a woman, to be starting up or expanding a business, have a thorough understanding where the money will be utilized, to display the proper credentials for grant acquisition, and business ownership.