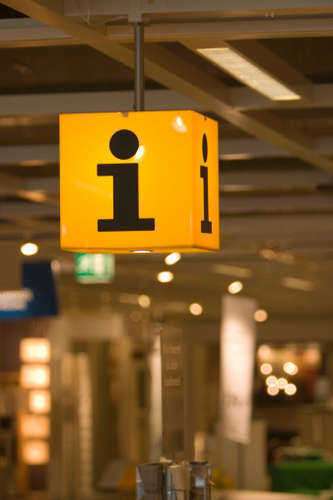 Once an individual has decided to buy a franchise, he/she must understand the process involved in purchasing a franchise. Before buying a franchise, an individual must determine what type of franchise he/she is interested in. Certain types of franchises will suit certain types of people. There are more than 70 franchise categories, and therefore, an individual will be able to locate a franchise that suits his/her interests.
It is important that an individual dedicate the time necessary to locating a type of franchise that he/she is happy with as he/she will be required to make a large investment in this franchise. An individual can review a franchise directory to find available opportunities within his/her desired category. Once an individual decides what franchise he/she wishes to purchase, he/she can request additional information about the company and the franchise specifications.
Once an individual has reviewed the information provided by the franchiser, he/she should conduct additional research about the company and determine whether or not it is a lasting investment. An individual should meet with a company representative in order to discuss the responsibilities and expectations associated with franchising on the part of both the franchiser and the franchisee.
If an individual still wishes to buy a franchise, he/she must obtain a franchise loan from a bank or lender. Once the necessary funds are obtained to cover the investment cost, an individual will be provided with a franchise agreement, which he/she must sign.
Following a franchise sale, an individual must take all of the steps necessary to operate the store successfully. This includes hiring and training a manager and employees. This is a general guideline for individuals who are considering buying a franchise. However, more detailed information should be reviewed before initiating this process.
Comments
comments